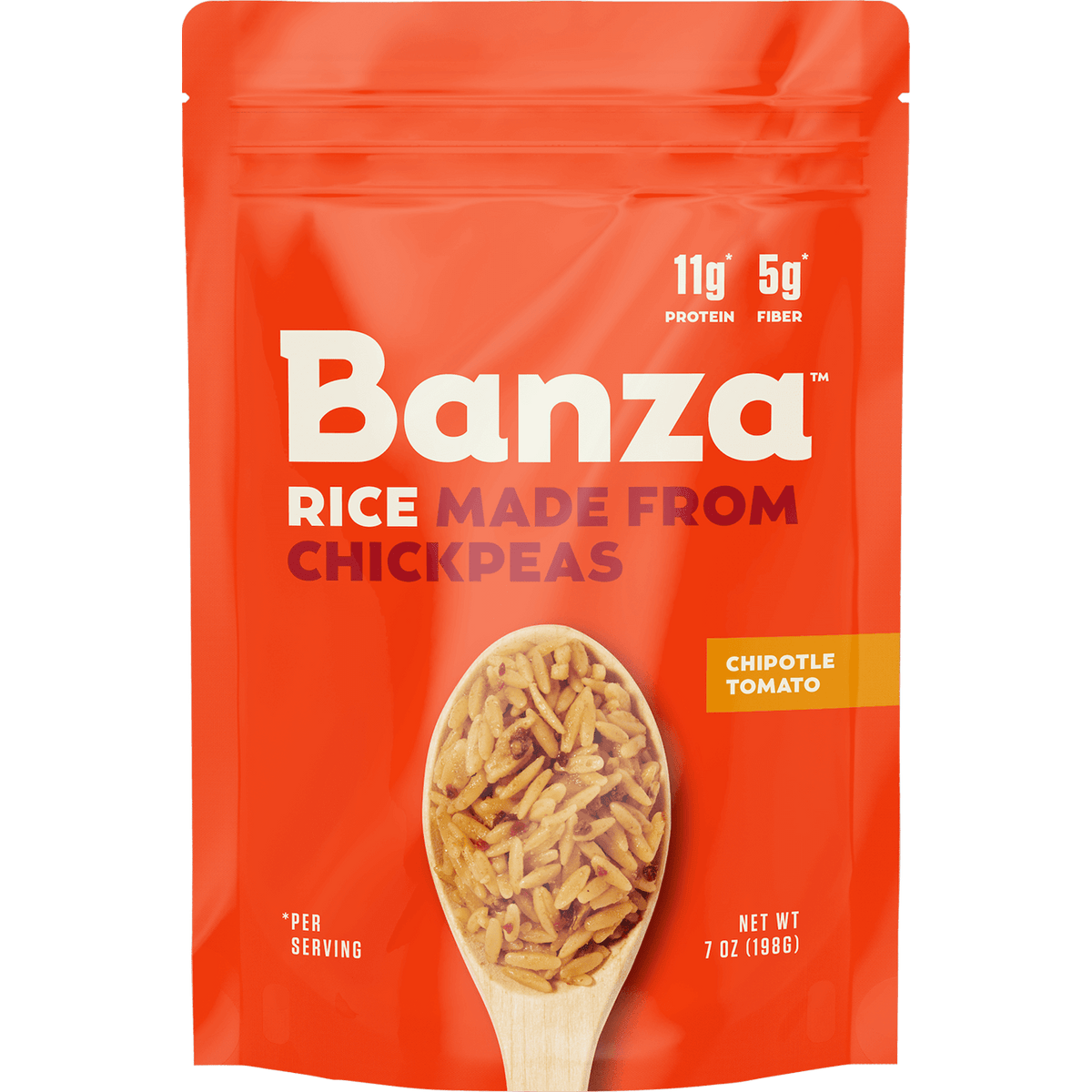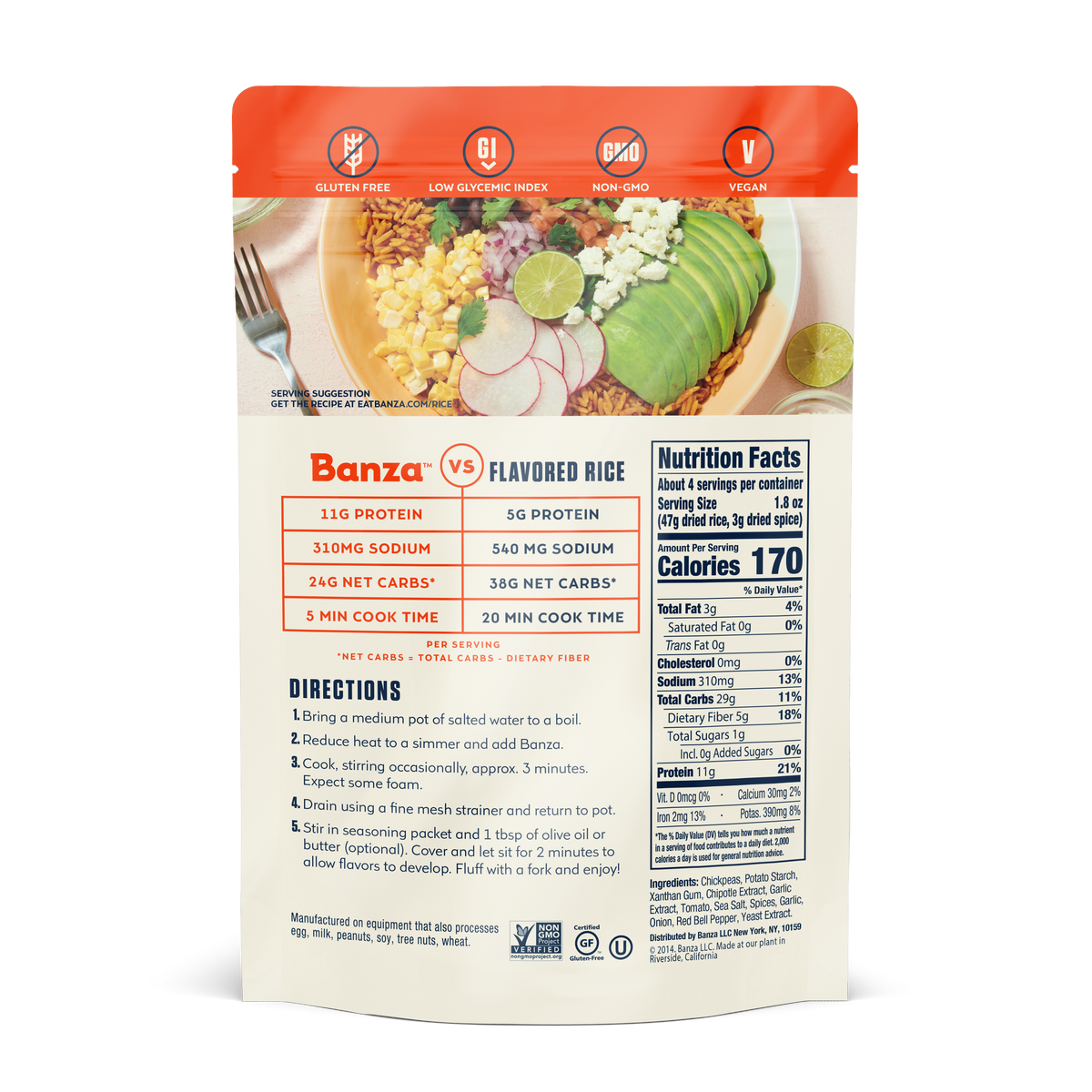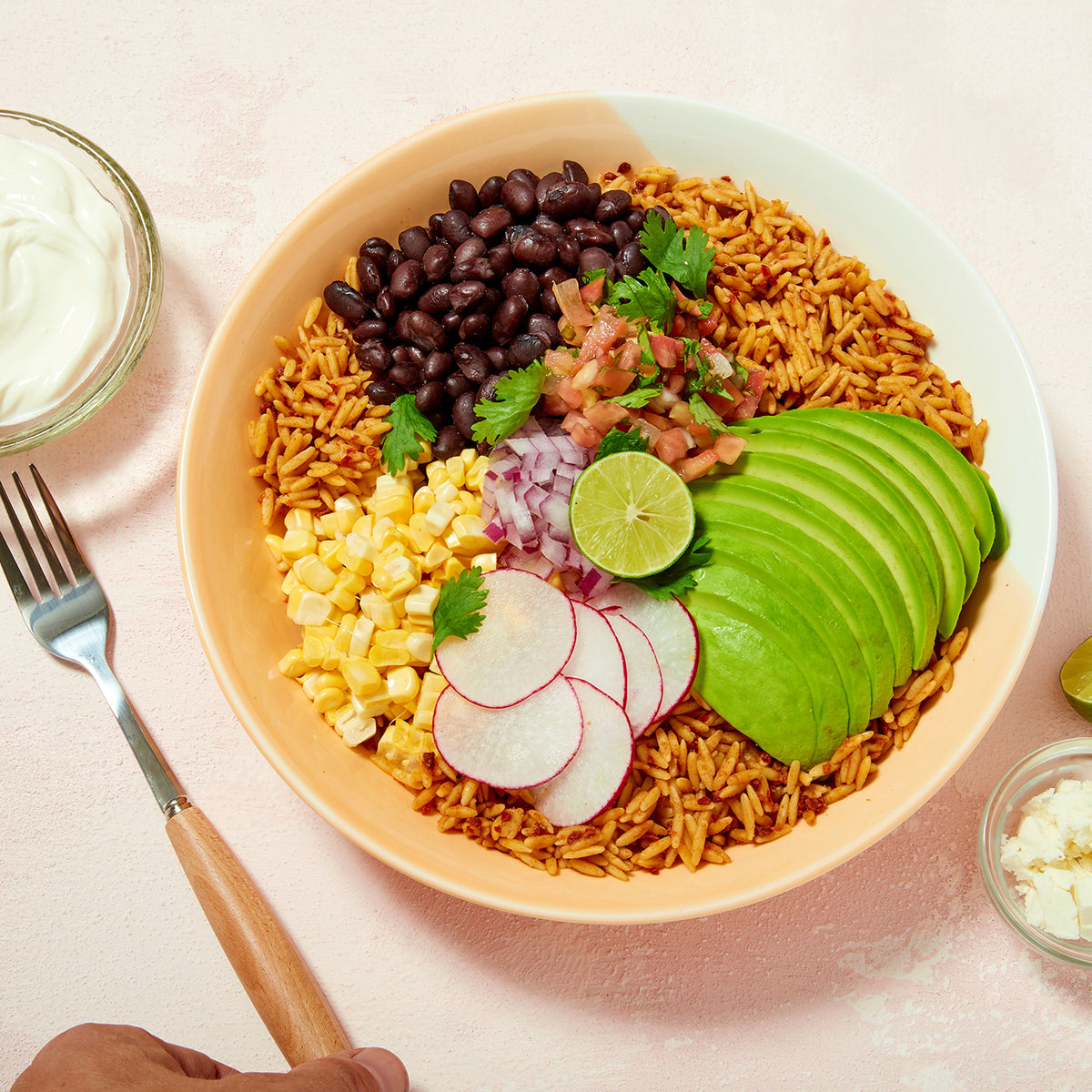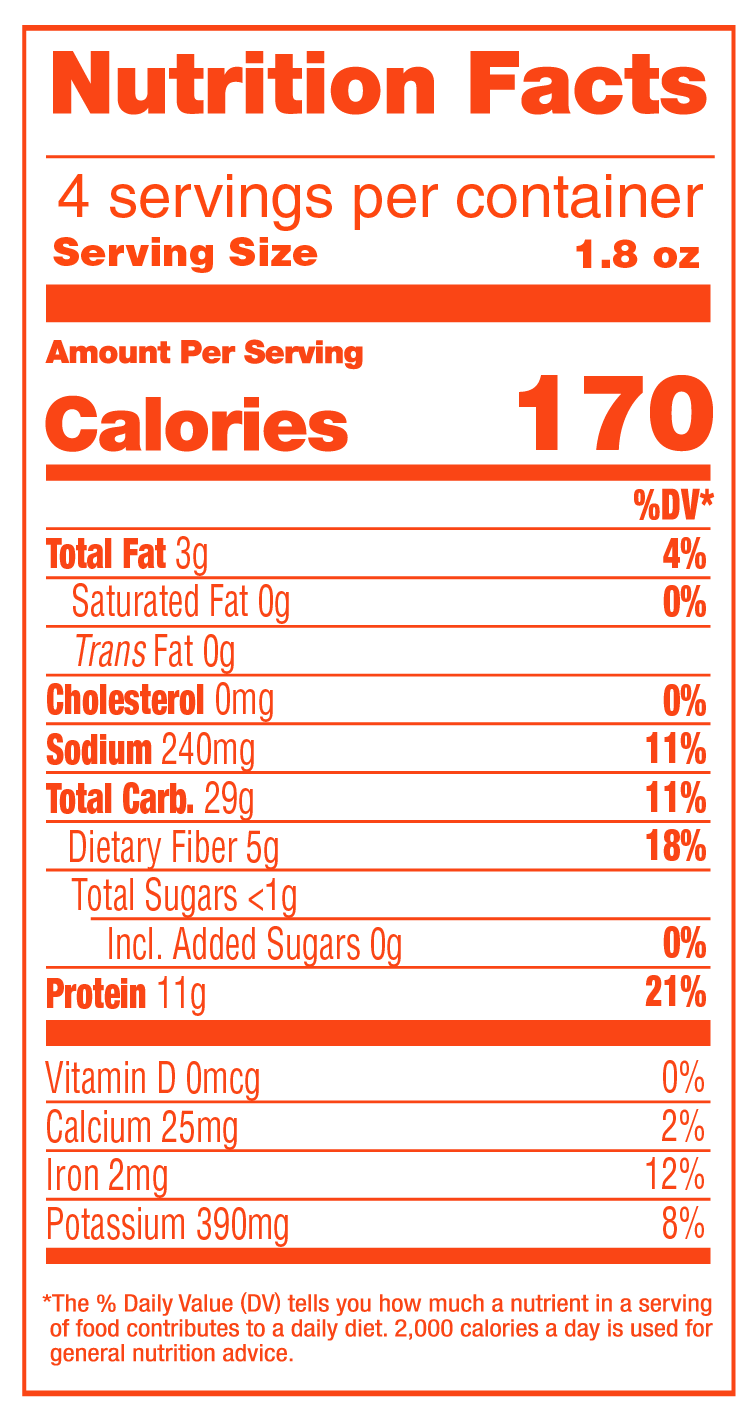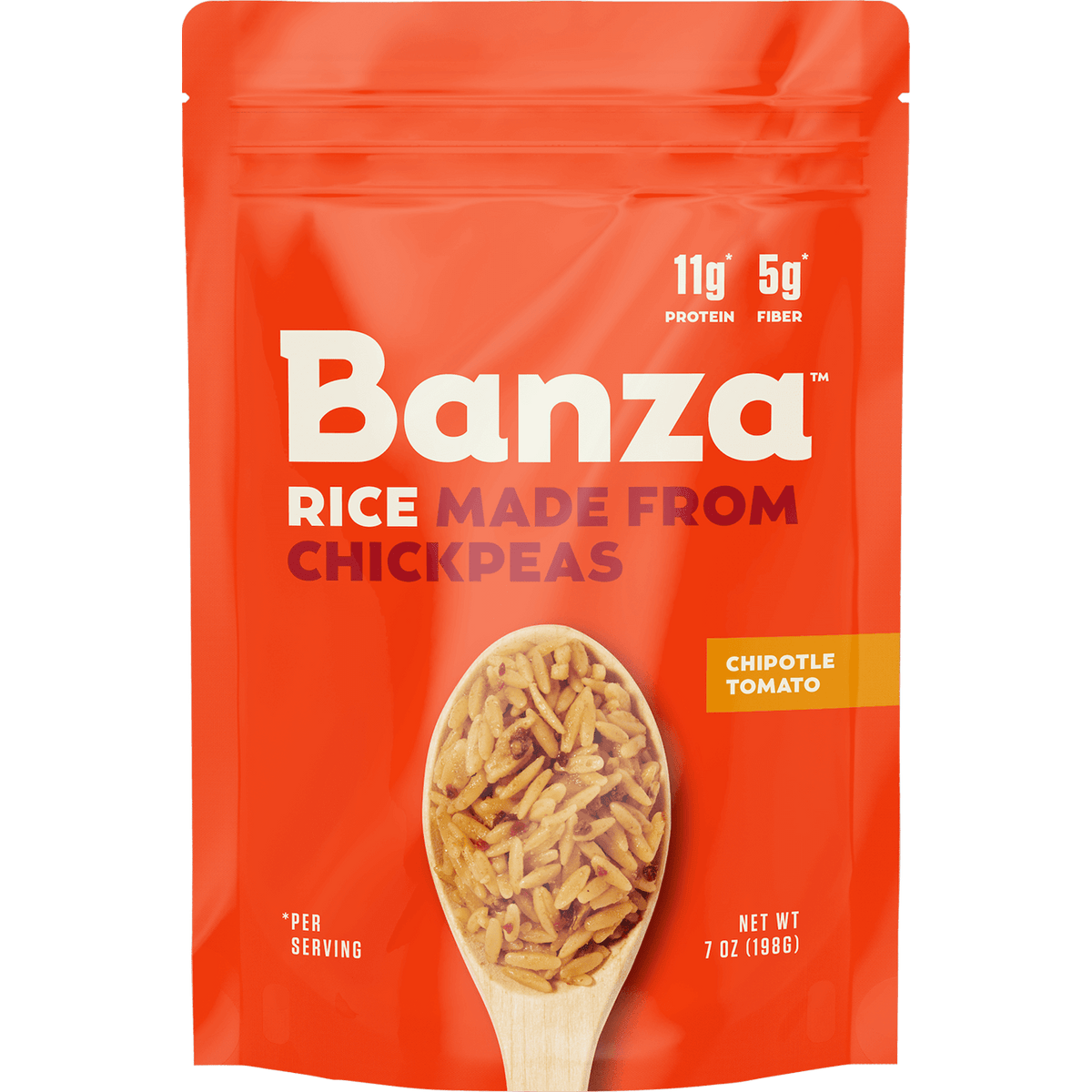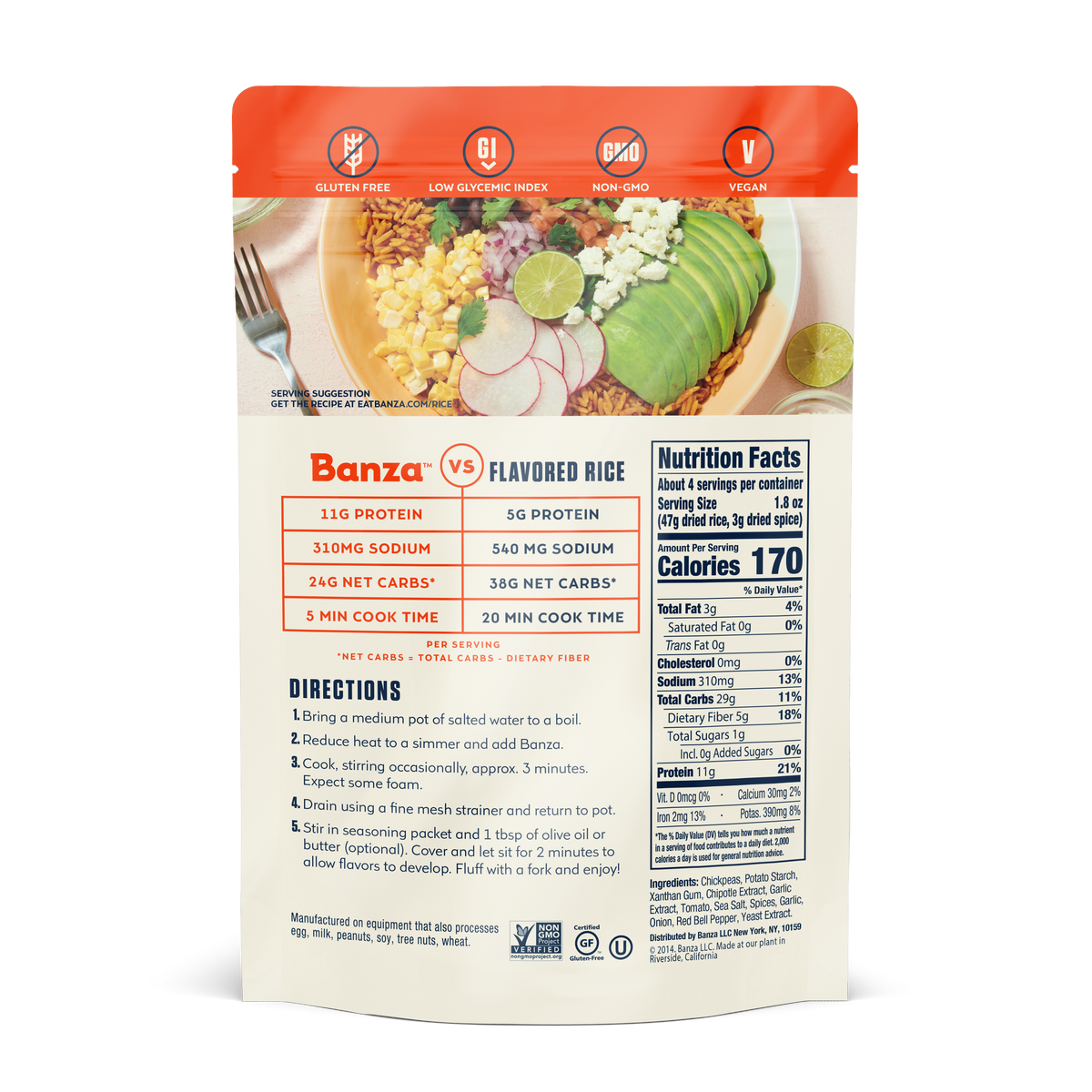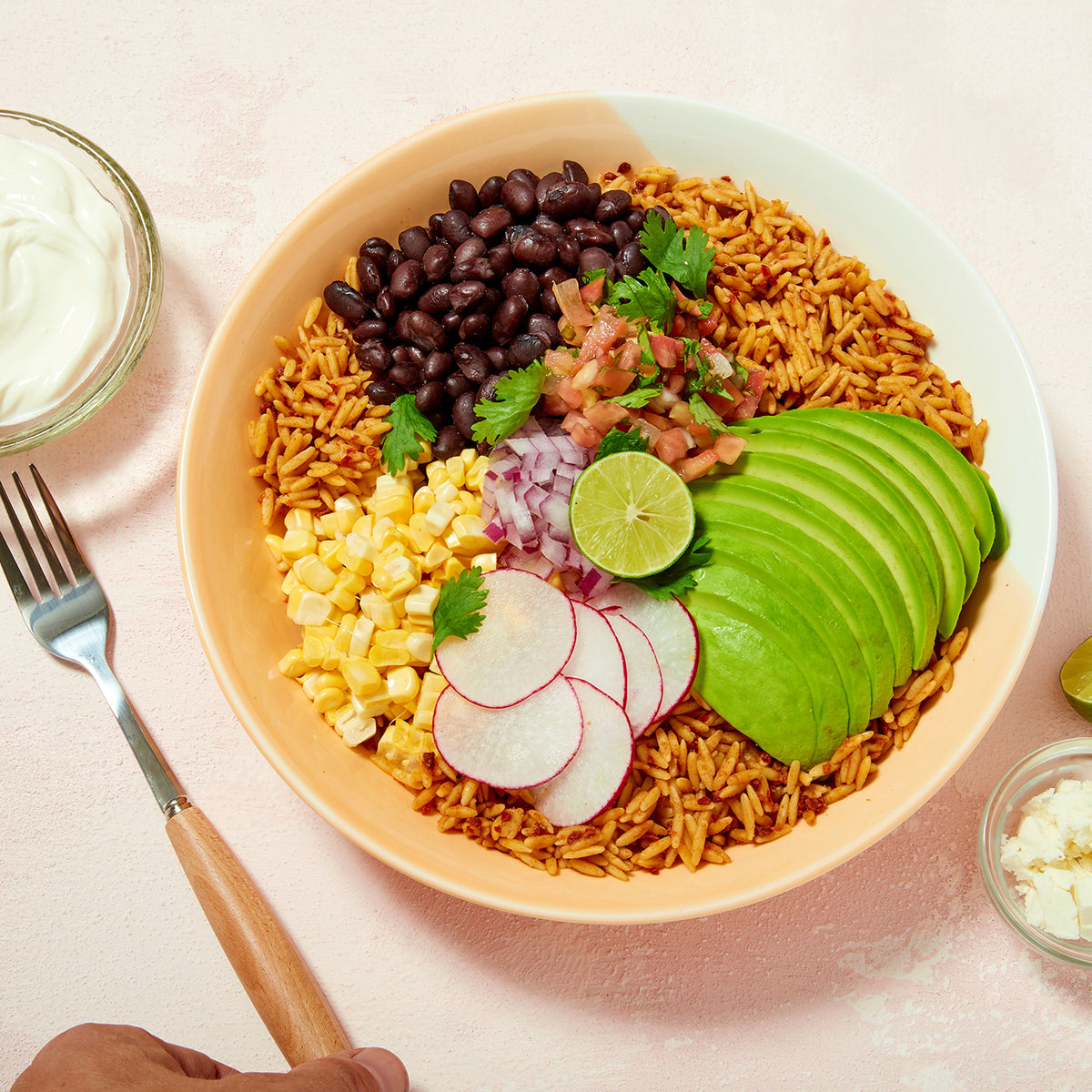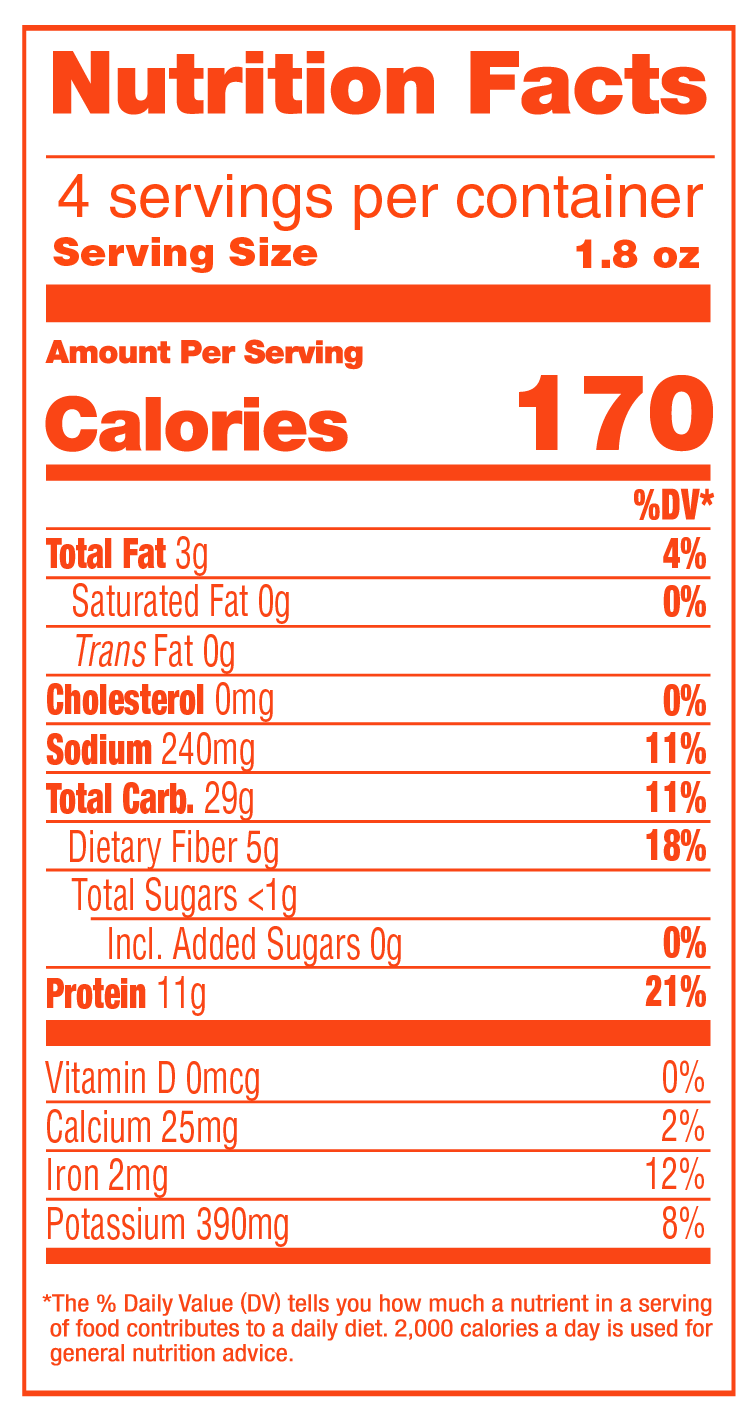 Chipotle Tomato Rice
Your beloved pantry staple is now a powered up, protein-packed, mealtime go-to. Twice the protein. 35% fewer net carbs. 5x the fiber. And packed with enough flavor to make your taste buds sing without setting them on fire. Infused with a rich garlic chipotle oil, this chickpea rice comes with a flavor packet of dried spices and herbs that pack in twice the flavor, while using half the sodium.
*Item may be ineligible for purchase in Arkansas
Ingredients: Chickpeas, Potato Starch, Xanthan Gum, Olive Oil, Chipotle Extract, Garlic Extract, Tomato, Sea Salt, Spices, Garlic, Onion, Red Bell Pepper, Yeast Extract.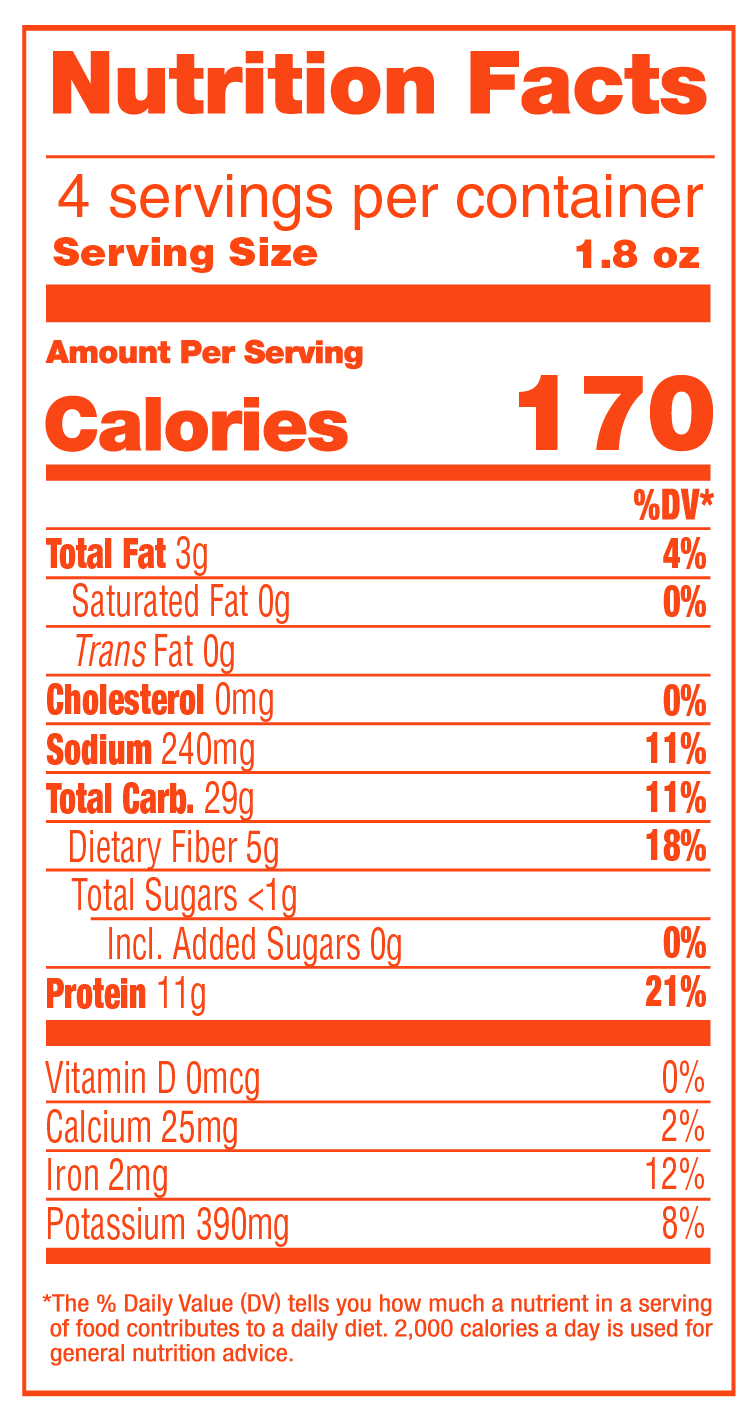 Put away your rice cooker. Banza rice is even faster to prepare and the method is simple and easy. We don't cook the rice in salted water, so it's a blank canvas to taste and season once it's in the final dish.
If you're making fried rice, we recommend cooking the rice as usual and letting it dry out for a few minutes before frying it up! This ensures that it gets extra crispy.
If you're putting your rice into a salad or using it to meal-prep, we recommend cooking to the lower end of the time range, giving it a quick rinse and tossing with a little olive oil.
We love to use chipotle tomato in burrito bowls, tacos, or jambalaya.
Banza VS Average Flavored Rice
How to Cook Banza Chipotle Tomato Rice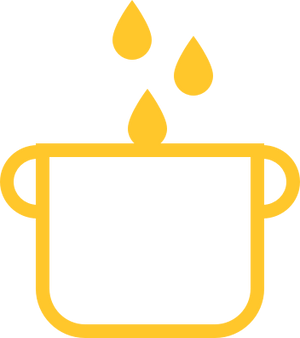 Step 1
In a pot, bring 6 cups of salted water to a rolling boil.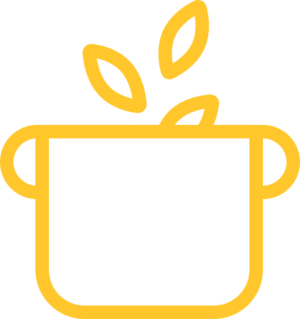 Step 2
Reduce heat to a simmer and add Banza.
Step 3
Cook, stirring occasionally, approx. 3-4 minutes. Expect some foam.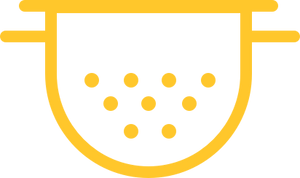 Step 4
Drain using a fine mesh strainer and return to pot.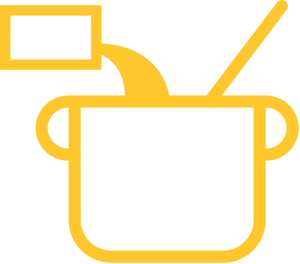 Step 5
Stir in seasoning packet and 1 tbsp of olive oil or butter (optional). Cover and let sit for 2 minutes to allow flavors to develop.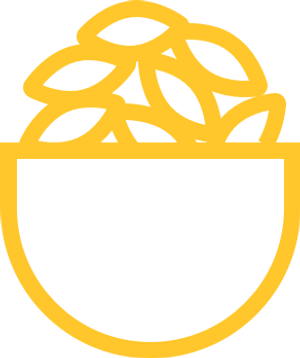 Step 6
Fluff with a fork and enjoy!
How Banza Rice Stacks Up
Made from
Chickpeas
Better for your taste buds. And the planet. And, well... you!
Full of the
Good stuff
3x the protein, 2.5x the fiber, 30% fewer net carbs.
Most importantly…
Delicious
Cooks in 5. Eats in… well, how hungry are you?
Customer Reviews
<! –– Bazaarvoice Shopify Integration Version 1.8 ––>