We're on a mission
Inspire people to eat more chickpeas and other beans
Good for your health. Good for the planet's health. Yet here in the US, 80% of the population doesn't eat enough of them. We're doing our part by turning chickpeas into the foods we all love most.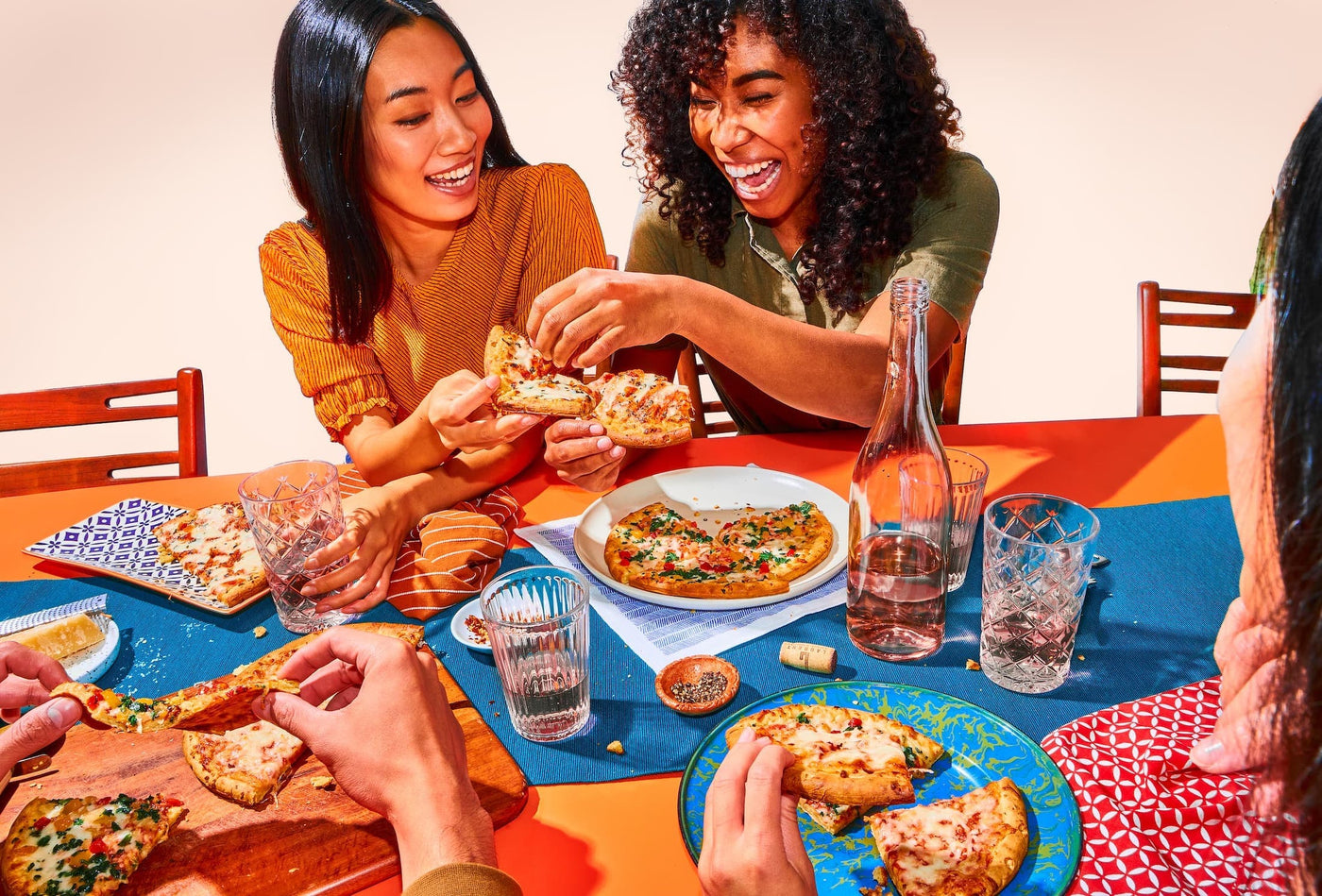 So, why chickpeas?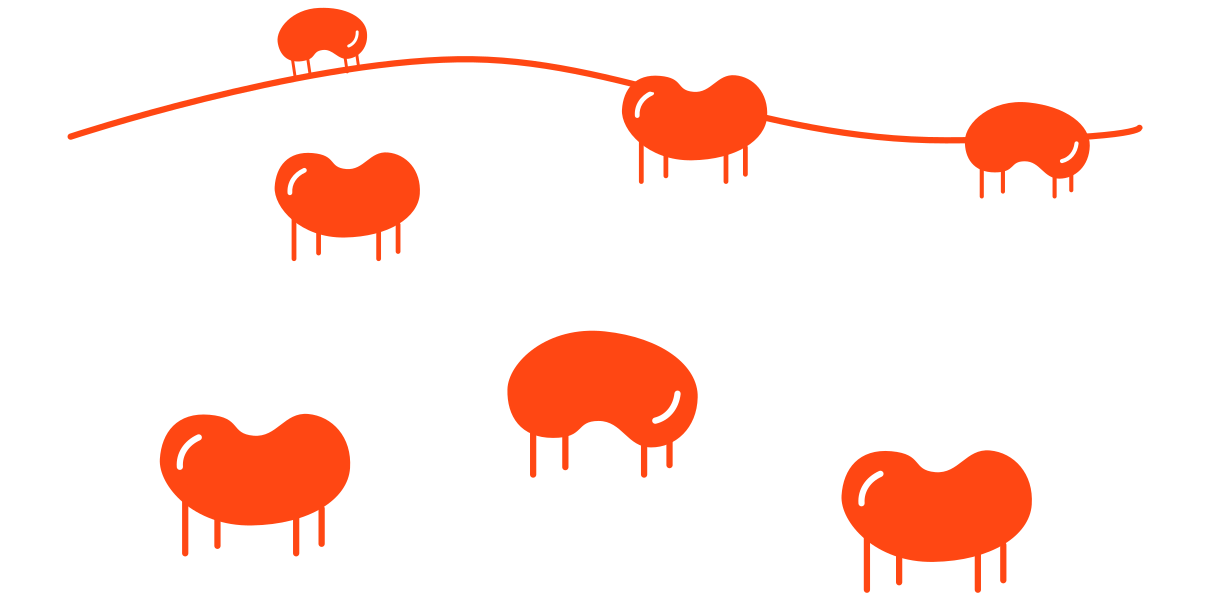 If the US switched from beef to beans, we could nearly meet our greenhouse gas emission goals.
Source: The Atlantic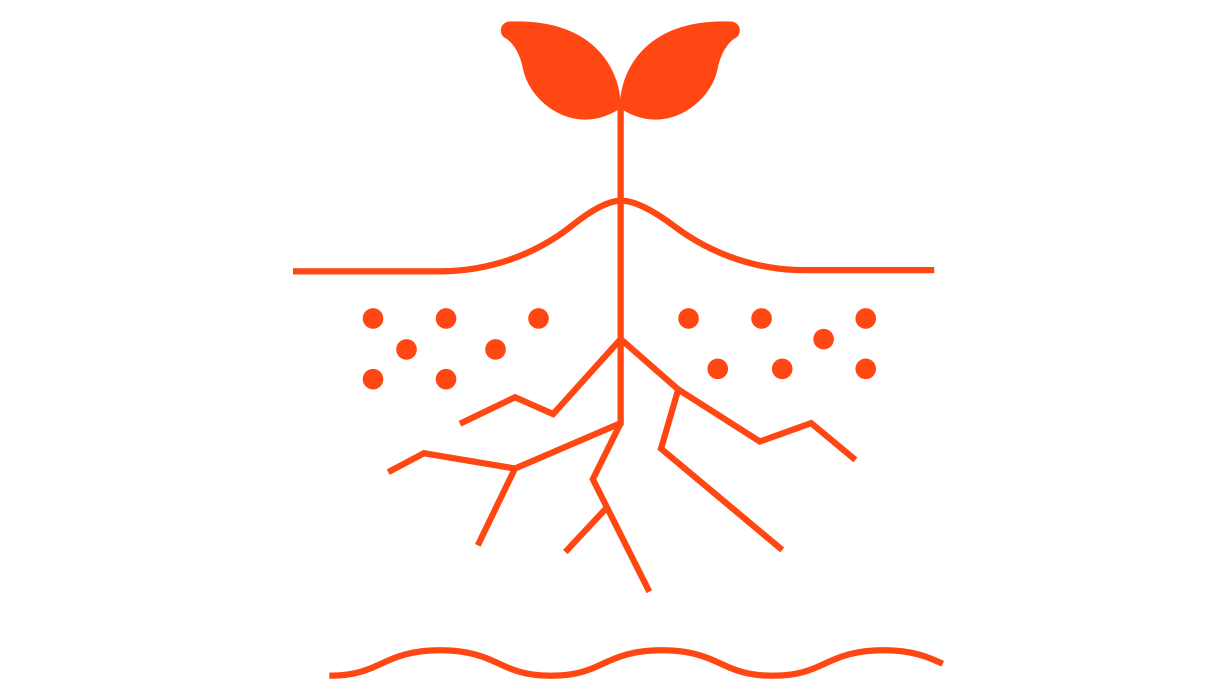 Chickpeas and other pulses are nitrogen fixing crops, which means they take nitrogen from the air and store it in the soil to help other plants grow.
Source: Pulses.org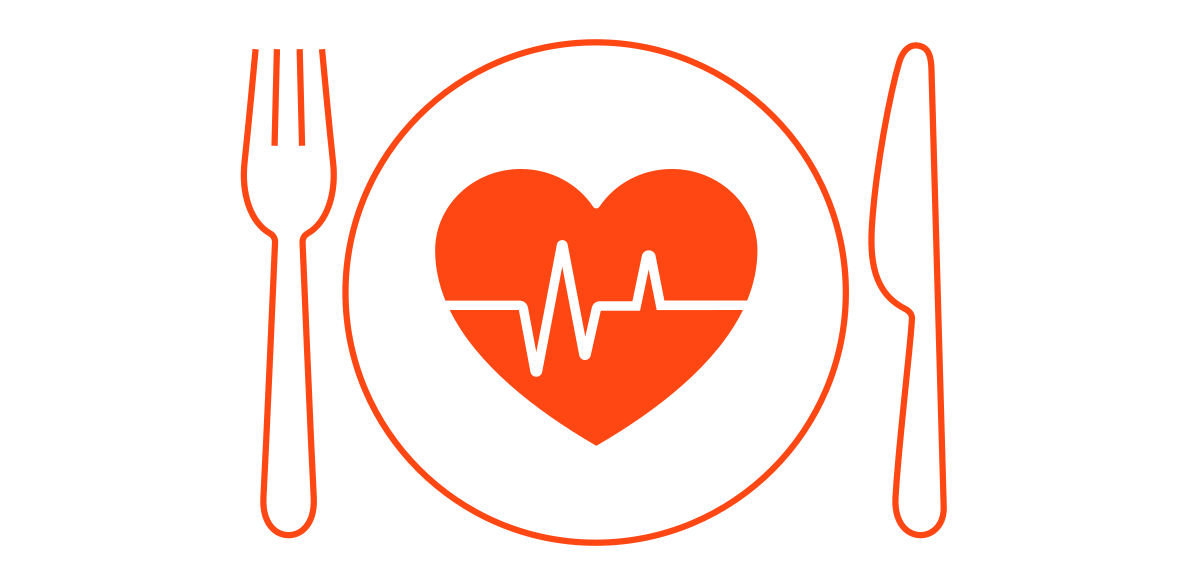 Studies show that the consumption of beans is correlated with a reduced risk for diabetes and cardiovascular disease.
Source: Clinical Nutrition Journal, March 2017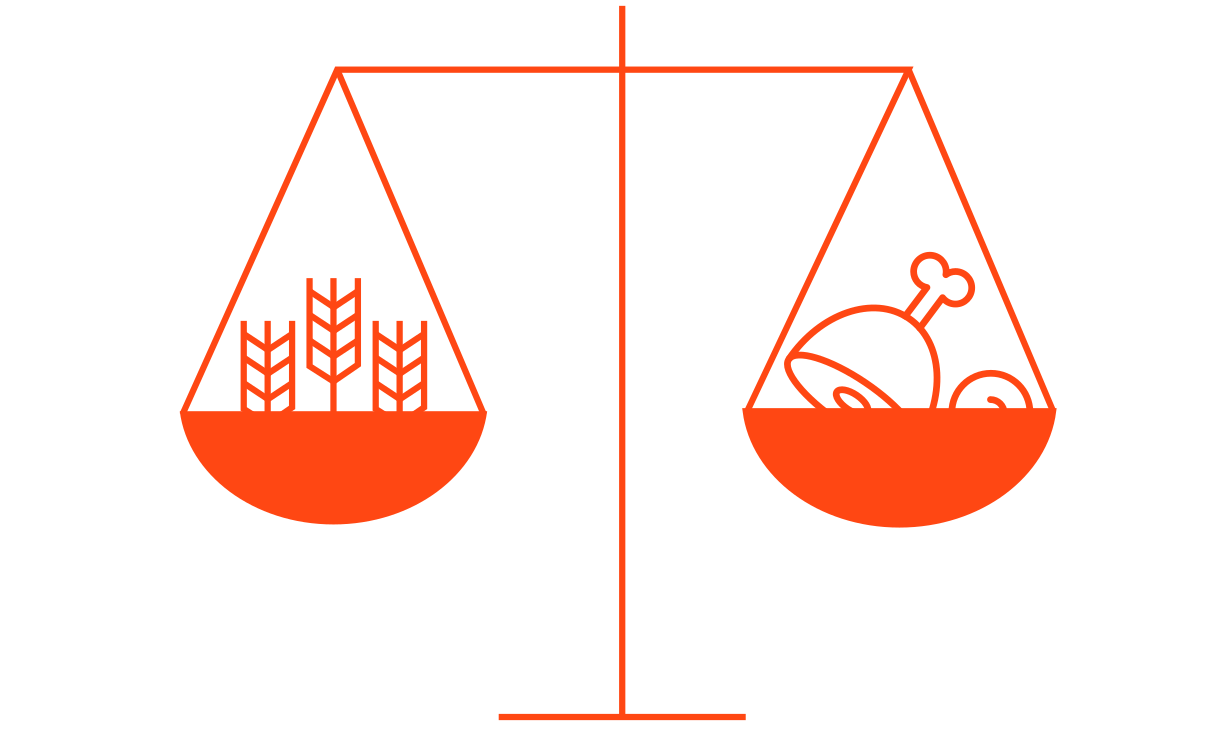 Chickpeas and other beans provide 8-grams of plant-based protein per serving, making them a great way to reach your daily goals.
Source: US Department of Agriculture, April 2019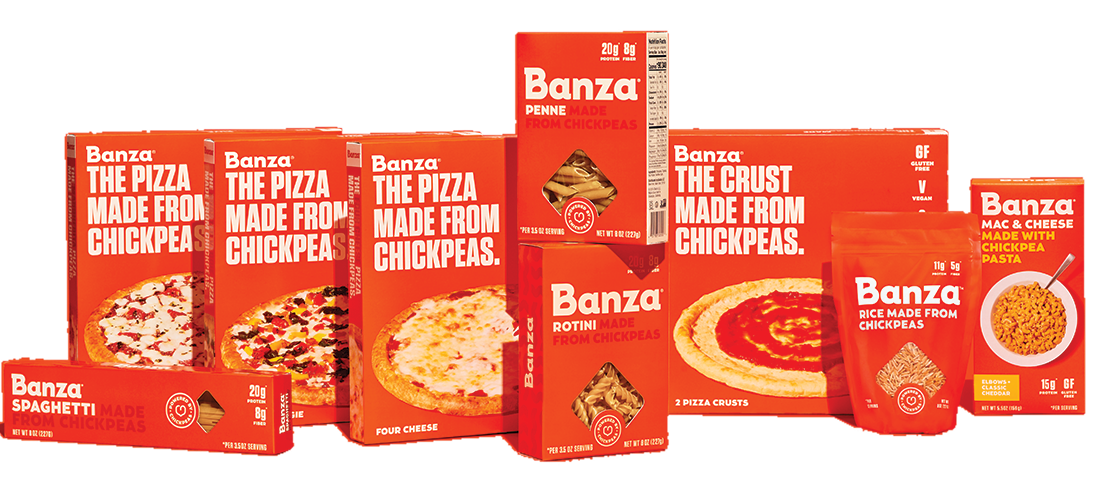 Meet the
line-up
Pasta. Pizza. Mac 'n' Cheese. Rice. All your favorite comfort foods, now graced with the power of the mighty chickpea.
Welcome to our table.
To us, food is family. And we hope that every bite of Banza lets you share more joyful times with yours. So, see you at dinner? We'll be there. Lunch? You got it. Breakfast? We like you already.
Let's Eat