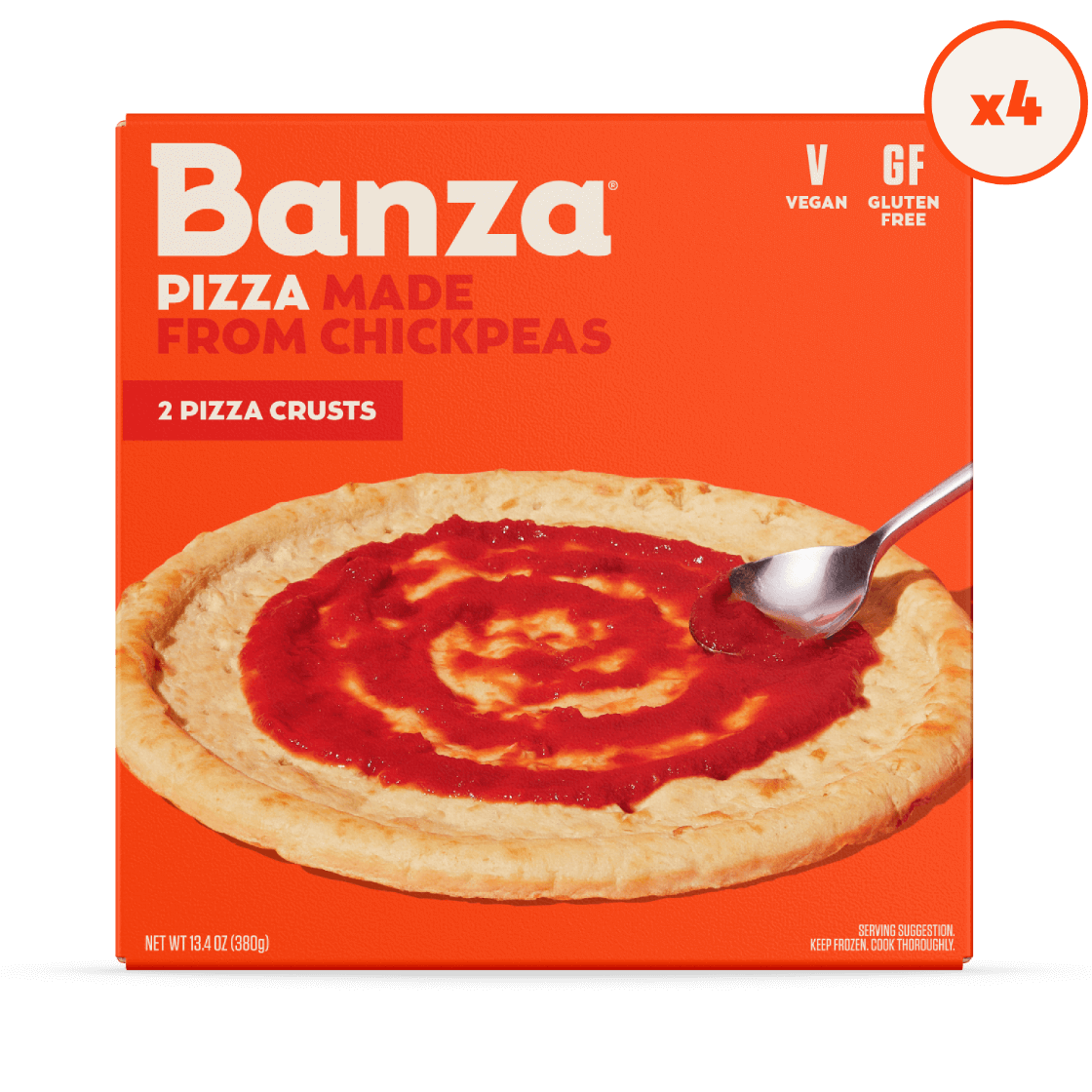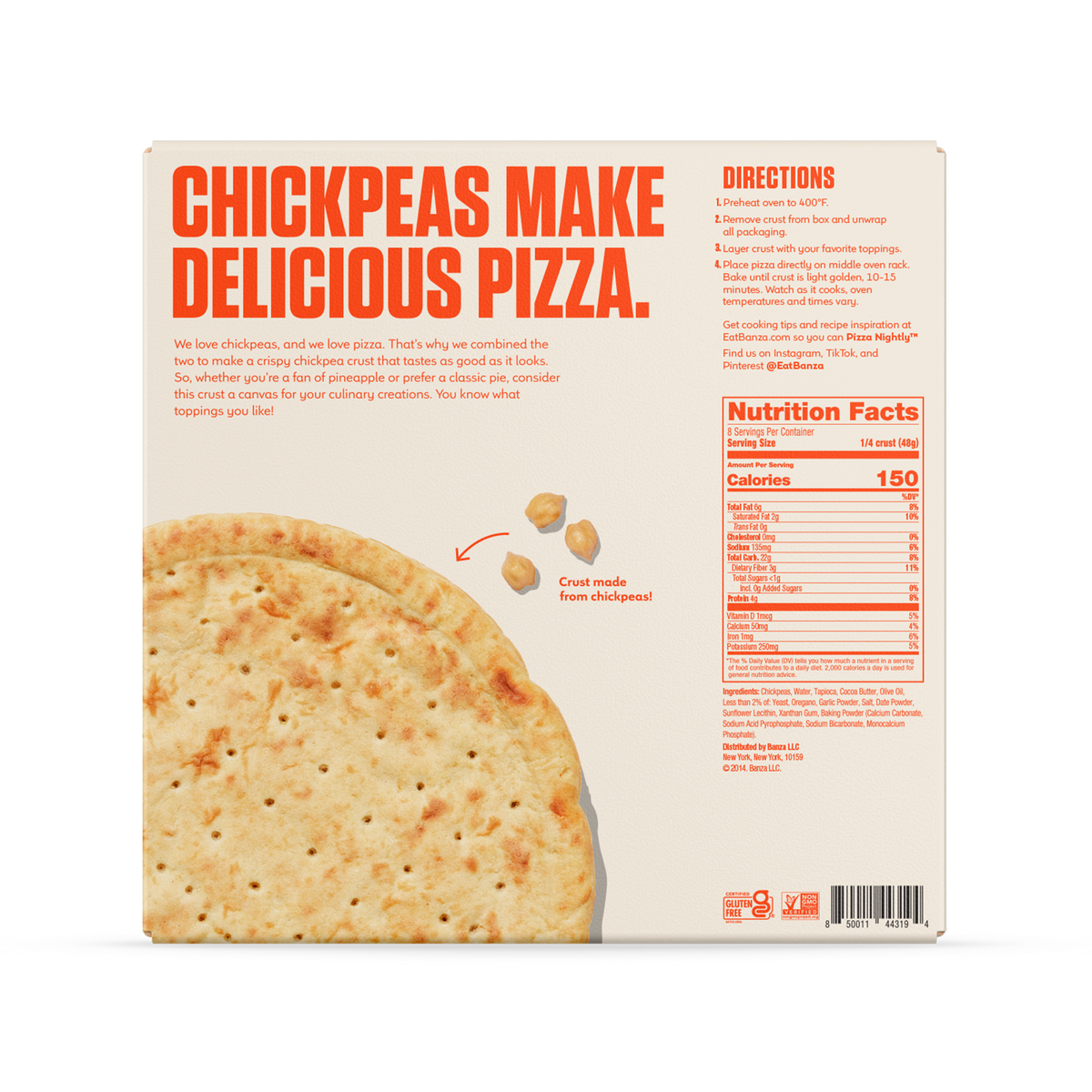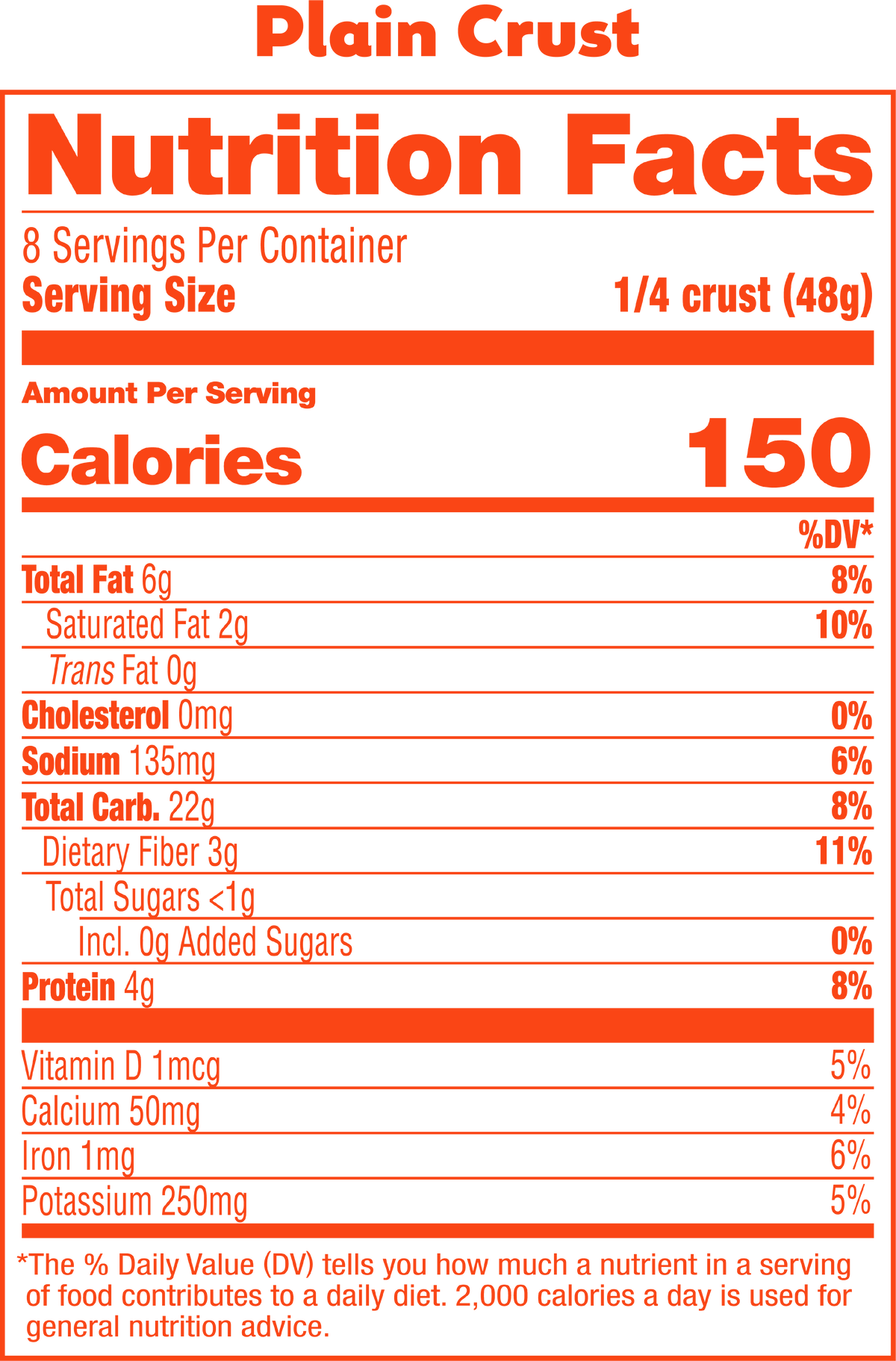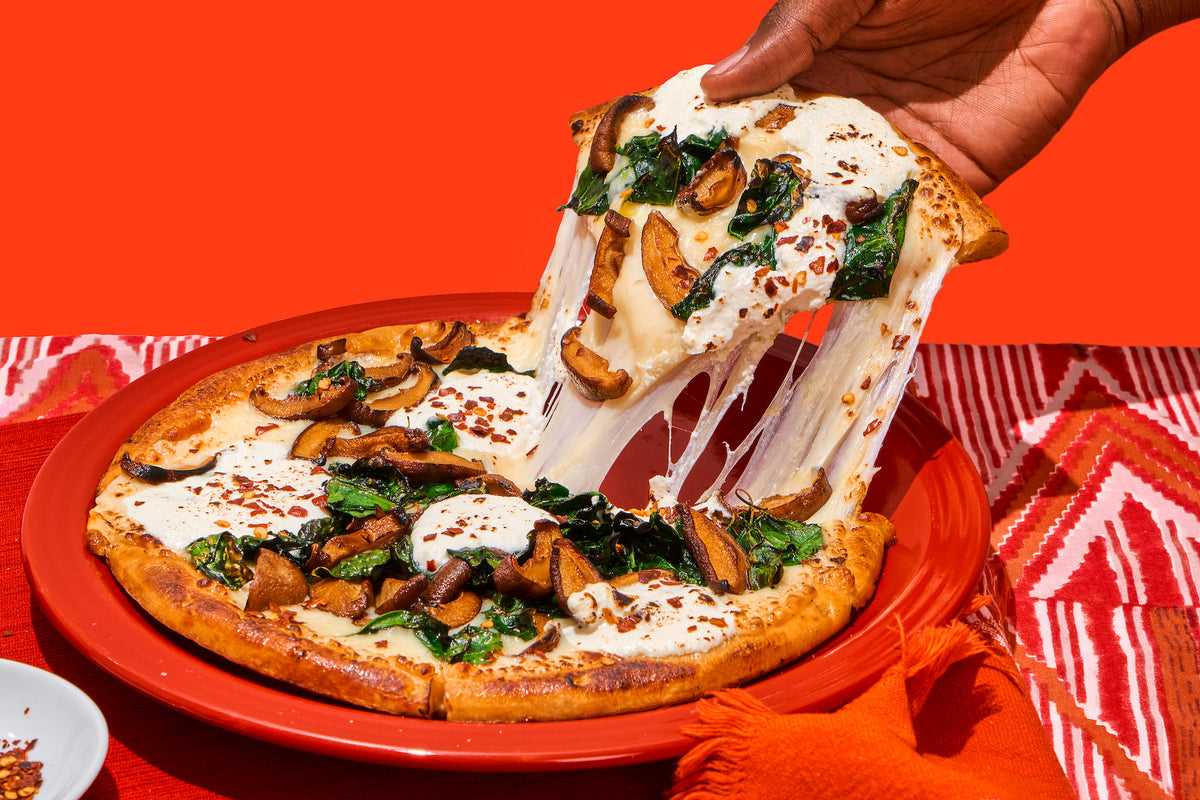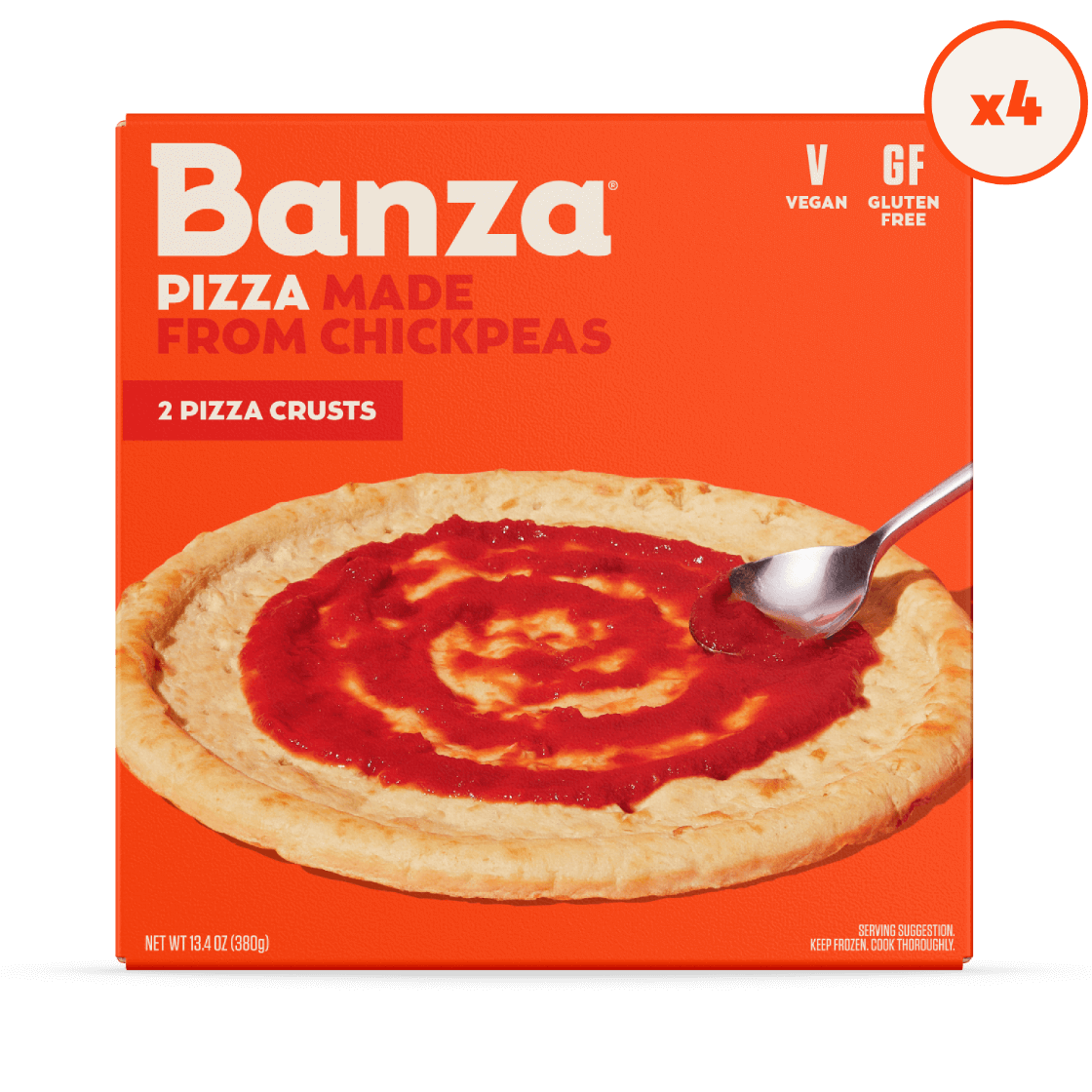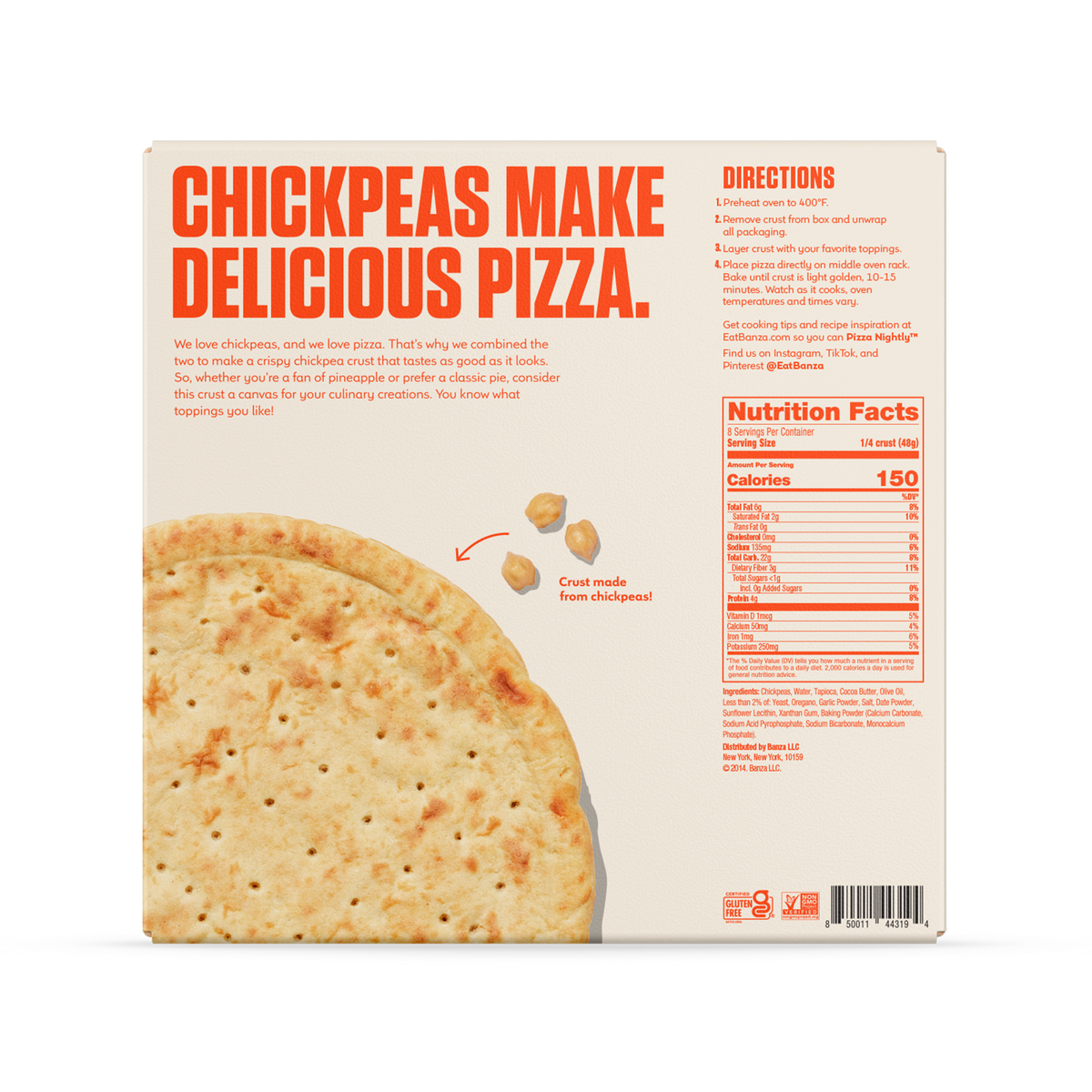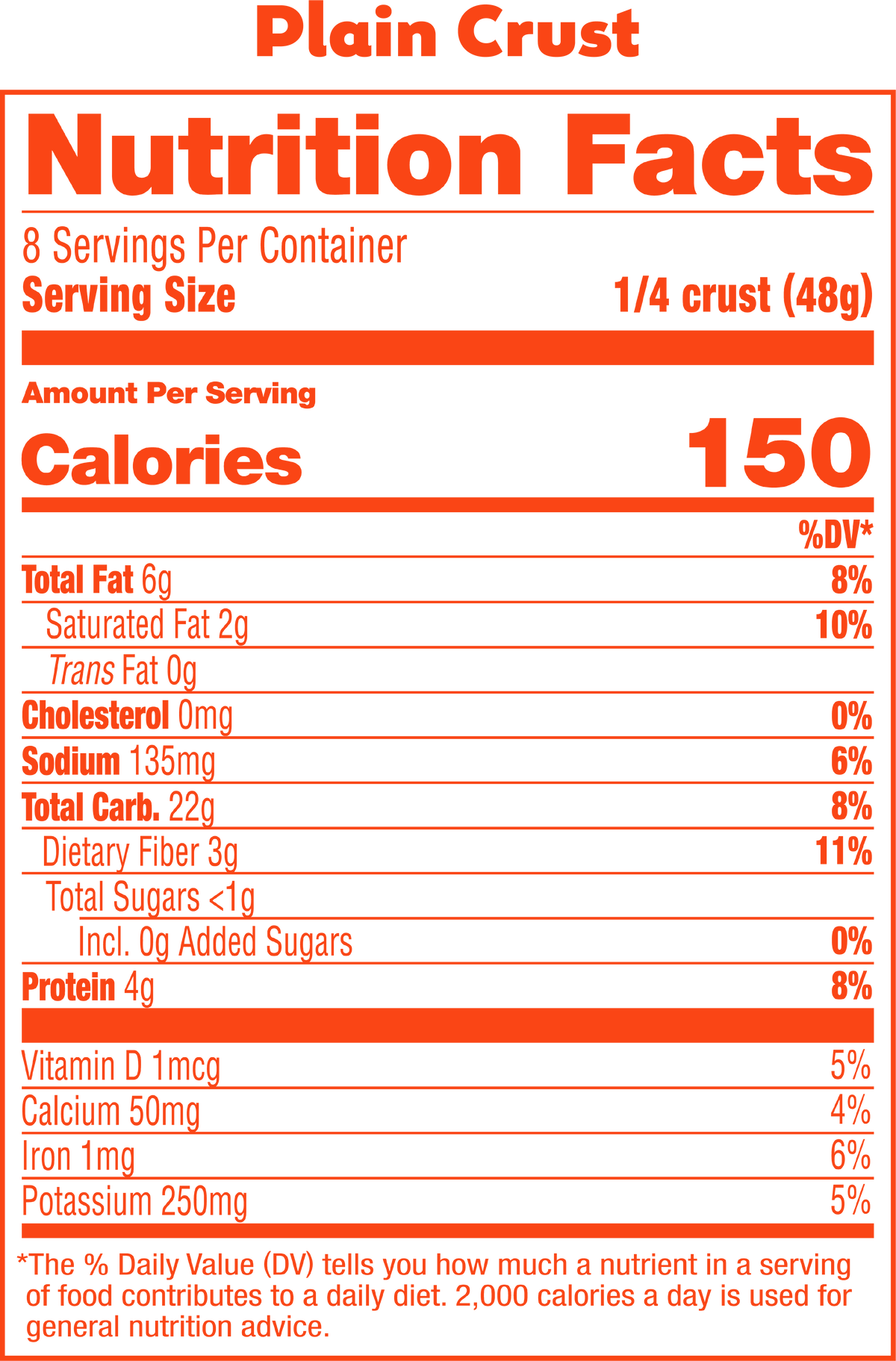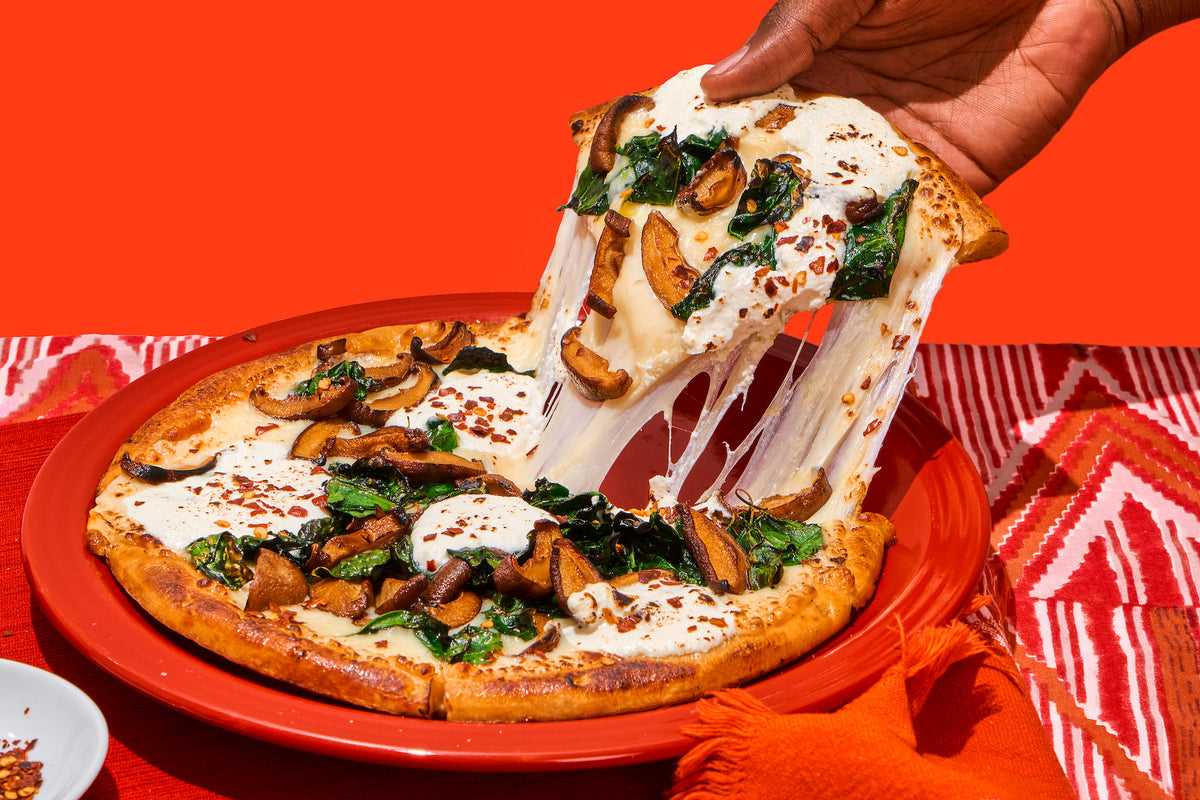 Plain Crust Pizza
Part pizza. Part canvas. Totally chickpeas'y. Completely vegan. Consider this pizza the base upon which to build your culinary masterpieces. Any sauce-topping-herb medley your mind can imagine, this crispy chickpea crust is the place to try it. To be honest, we'd recommend keeping a stash of these on hand at all times, because every night is the new pizza nights. Yes, every. Single. One.
Includes: 4x Plain Crust Pizzas
Each pizza crust is 9 inches in diameter.
Crust: Chickpeas, Water, Tapioca, Cocoa Butter, Olive Oil, Less than 2% of: Yeast, Oregano, Garlic Powder, Salt, Date Powder, Sunflower Lecithin, Xanthan Gum, Baking Powder (Calcium Carbonate, Sodium Acid Pyrophosphate, Sodium Bicarbonate, Monocalcium Phosphate).
To top your plain crust, we recommend using about 1/4 cup sauce and 1/2 cup cheese. As you get creative with toppings, remember that small evenly cut toppings will bake up the best.
If you're topping the crust with watery veggies (think zucchini), we recommend giving them a quick roast or sauté before topping and baking your pizza.
To convection bake, reduce the temperature to 375°F and bake for 10-15 minutes.
Craving a grilled pizza? Set the heat on your grill to medium while letting your pizza sit out on a countertop at room temp for a few minutes. Rub each side with a little olive oil and grill face down. Then flip, add toppings, and grill until the crust is lightly charred.
Banza VS Average Cauliflower Pizza Crust
How to Cook Banza Plain Crust Pizza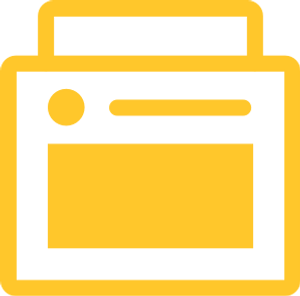 Step 1
Preheat oven to 400ºF.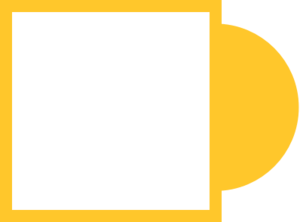 Step 2
Remove crust from box and unwrap all packaging. Layer crust with your favorite toppings!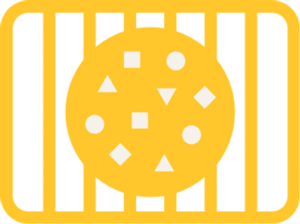 Step 3
Place pizza directly on middle oven rack. Bake until crust is light golden, 10-15 minutes.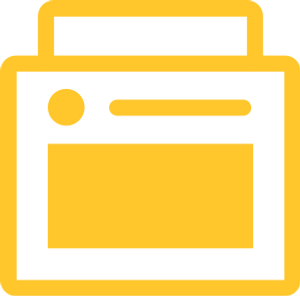 Step 4
Watch as it cooks, oven temperatures and times vary.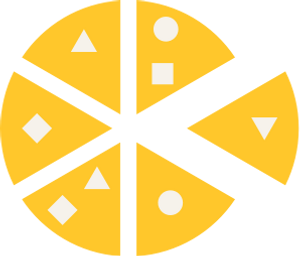 Step 5
Remove from oven with tongs or a spatula. Slice & enjoy!
How Banza Pizza Stacks Up
Made from
Chickpeas
Perfectly crispy. Delightfully doughy. The only pizza made from chickpeas.
Ambitious and
Nutritious
Gluten-free and protein-packed. Pizza you can eat every night.
Most importantly…
Delicious
"The crust is thick yet crispy and the sauce tastes super fresh. I'm definitely a fan!!" - Jenny
Customer Reviews
<! –– Bazaarvoice Shopify Integration Version 1.8 ––>