Four Cheese Pizza
<! –– Bazaarvoice Shopify Integration Version 1.8 ––>
Pizza. Chickpeas. Together at last. While most pizzas call it a day at three cheeses... we're not quitters. Banza's four-cheese pizza starts with a crispy, deliciously doughy, chickpea-based crust that is packed with protein and fiber, and goes easy on the carbs. Next, comes a classic San Marzano tomato sauce, then a heaping helping of mozzarella, white cheddar, provolone, and parmesan. It's everything you crave in a pizza. With everything you need in a dinner.
Each Four Cheese pizza is 9 inches in diameter. 
Please note: our pizza is fulfilled and shipped from a separate facility than our pasta, mac and cheese, and rice. If you've placed an order for pizza + one of our pasta, mac and cheese, or rice products, you'll receive two separate shipping confirmation emails with tracking information for each so you can keep an eye on things! 
Toppings: Mozzarella Cheese, White Cheddar Cheese, Provolone Cheese, Parmesan Cheese.
Sauce: Tomatoes, Date Powder, Salt, Basil, Garlic Powder, Oregano
Crust: Chickpeas, Water, Tapioca, Cocoa Butter, Olive Oil, Less than 2% of: Yeast, Oregano, Garlic Powder, Salt, Date Powder, Sunflower Lecithin, Xanthan Gum, Baking Powder.
To convection bake, reduce the temperature to 375°F and bake for 12-15 minutes (veggie and marg) or 10-13 (four cheese).
We recommend baking our pizza directly on the oven rack so air can flow underneath, making it crispy all over but still doughy on the inside (and one less pan to wash!). The raised edge of the crust keeps everything in place so your oven will stay clean. If you prefer to bake on a pizza stone or baking sheet, keep it in the oven while it pre-heats to ensure the pizza gets crispy on the bottom.
Turn on your oven light so you can watch as your pizzas bake! If your oven runs hotter on one side, rotate the pizza around halfway through. When it's done baking, use tongs to pull your pizza directly onto a cutting board.
Craving a grilled pizza? Set the heat on your grill to medium while letting your pizza sit out on a countertop at room temp for a few minutes. Grill, toppings side up, until cheese is melted and crust is lightly charred.
Banza VS Average Cauliflower Pizza Crust
How to Cook Banza Four Cheese Pizza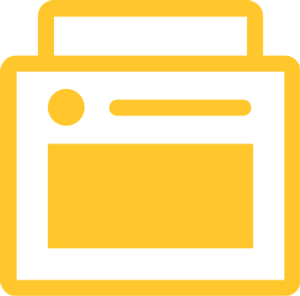 Step 1
Preheat oven to 400ºF.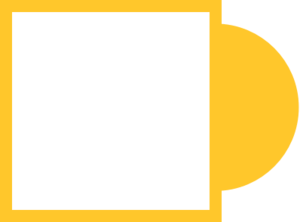 Step 2
Remove pizza from box and unwrap all packaging.
Step 3
Place pizza directly on middle oven rack. Bake until cheese is melted and crust is light golden, 10-13 minutes.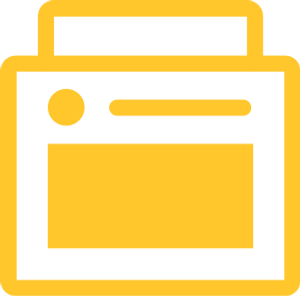 Step 4
Watch as it cooks, oven temperatures and times vary.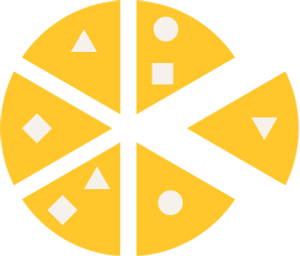 Step 5
Remove from oven with tongs or a spatula. Slice & enjoy!
How Banza Pizza Stacks Up
Made from
Chickpeas
Perfectly crispy. Delightfully doughy. The only pizza made from chickpeas.
Ambitious and
Nutritious
Gluten-free and protein-packed. Pizza you can eat every night.
Most importantly…
Delicious
"The crust is thick yet crispy and the sauce tastes super fresh. I'm definitely a fan!!" - Jenny
Customer Reviews
<! –– Bazaarvoice Shopify Integration Version 1.8 ––>
Shop our other products