How to cook Banza pasta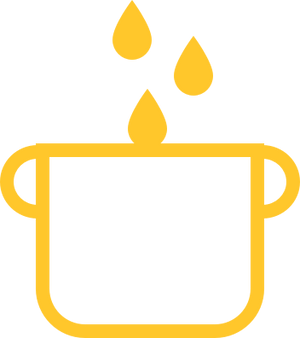 Step 1
Bring a large pot of salted water to a rolling boil (about 8 cups).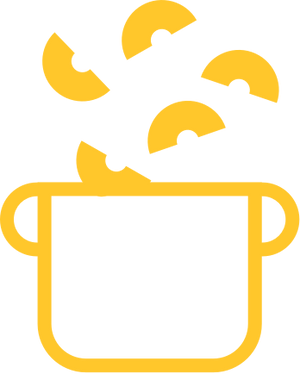 Step 2
Add Banza, stir, and reduce to a simmer.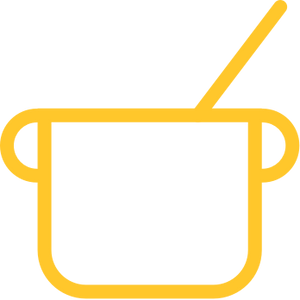 Step 3
Cook according to package instructions, or until desired firmness.
Step 4
Strain and rinse with water.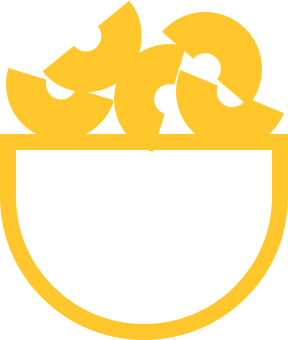 Step 5
Enjoy with your favorite sauce!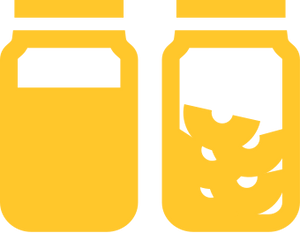 Step 6
Store your sauce separately from your pasta.