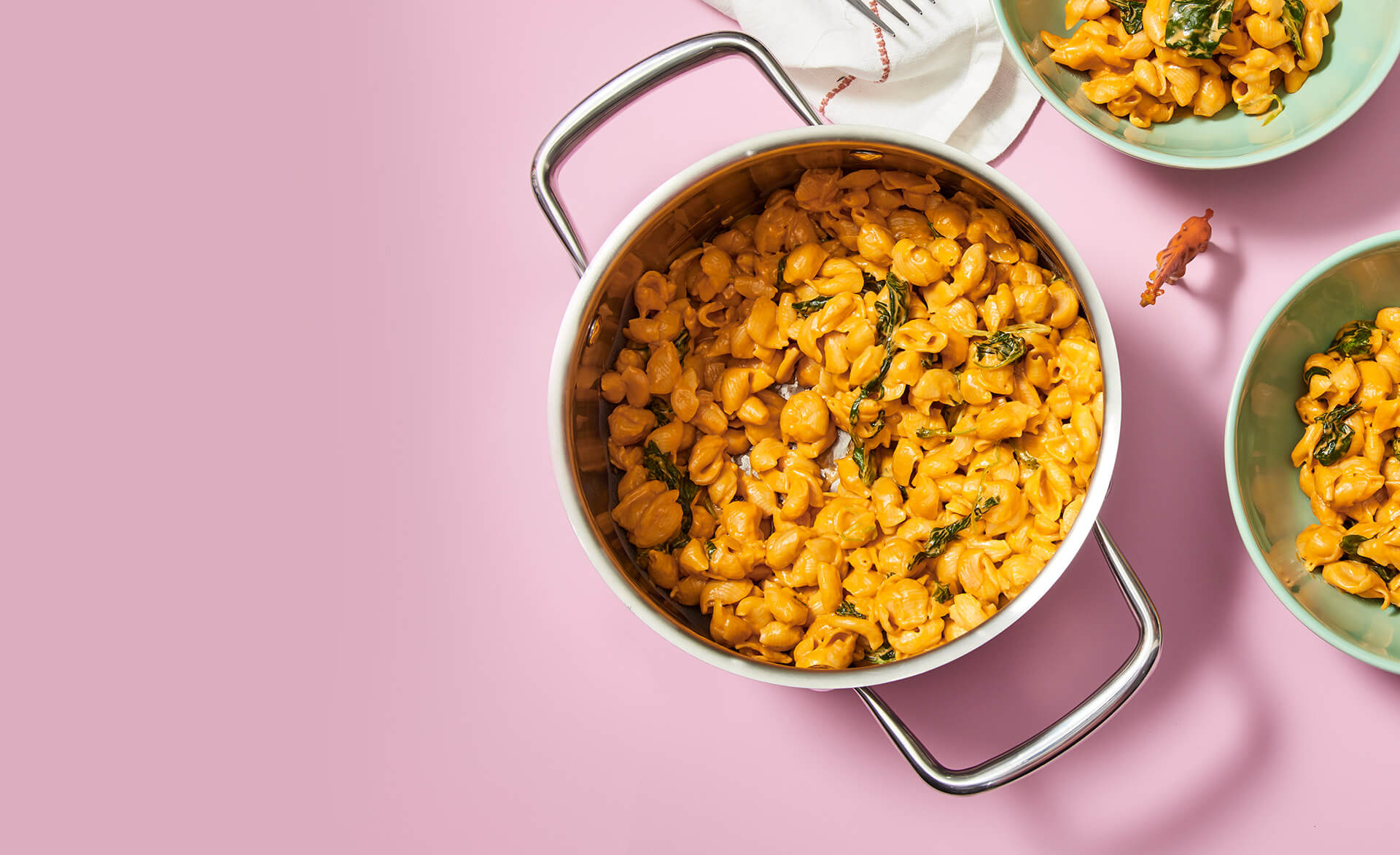 How to Cook Banza Mac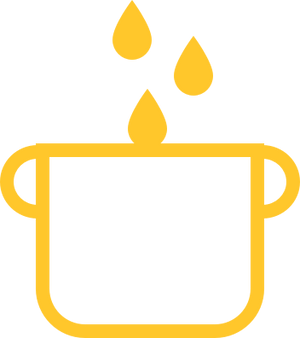 Step 1
Bring about 6 cups of water to a rolling boil.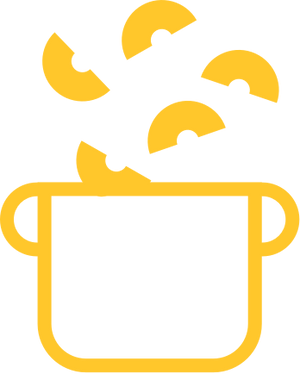 Step 2
Add Banza and stir immediately.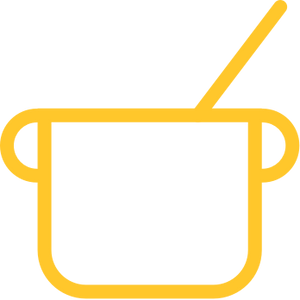 Step 3
Cook to desired firmness, stirring occasionally, about 8-9 minutes. Expect some foam.
Step 4
Strain and rinse with water.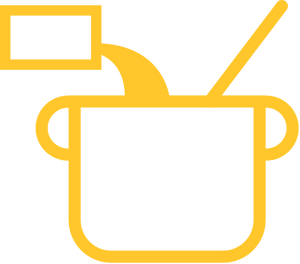 Step 5
Return Banza to warm pot. Add 1/4 cup lowfat milk, then sprinkle cheese overtop. For a richer flavor, add 2 tbsp unsalted butter.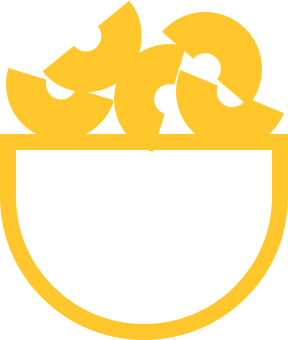 Step 6
Mix well and enjoy!