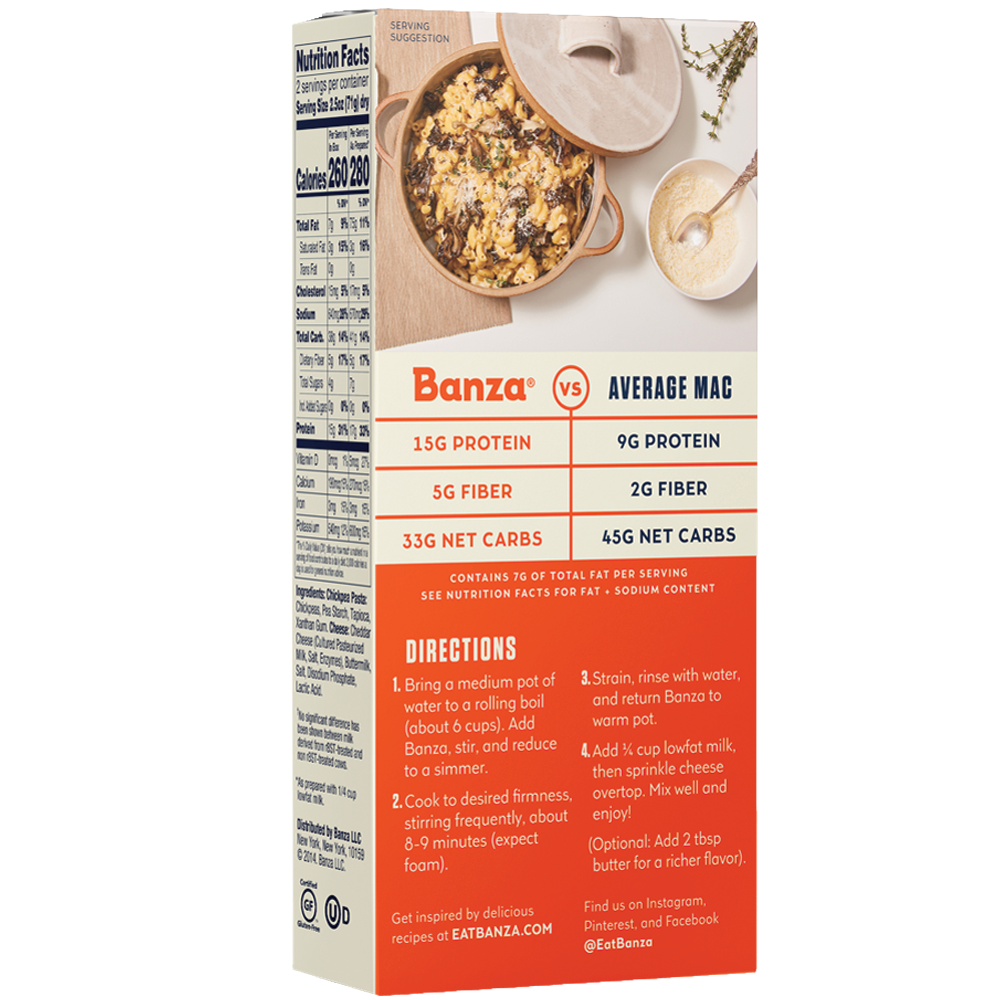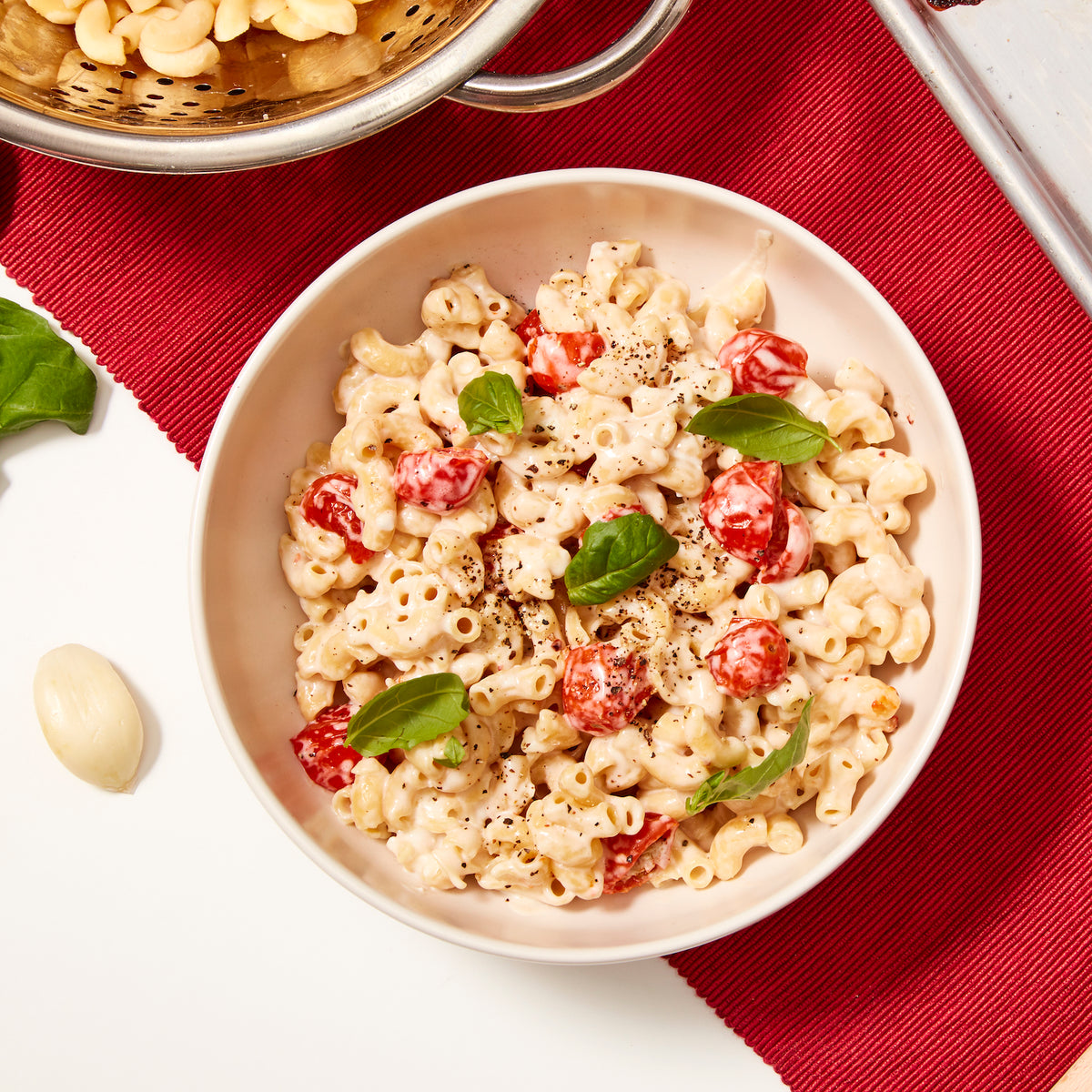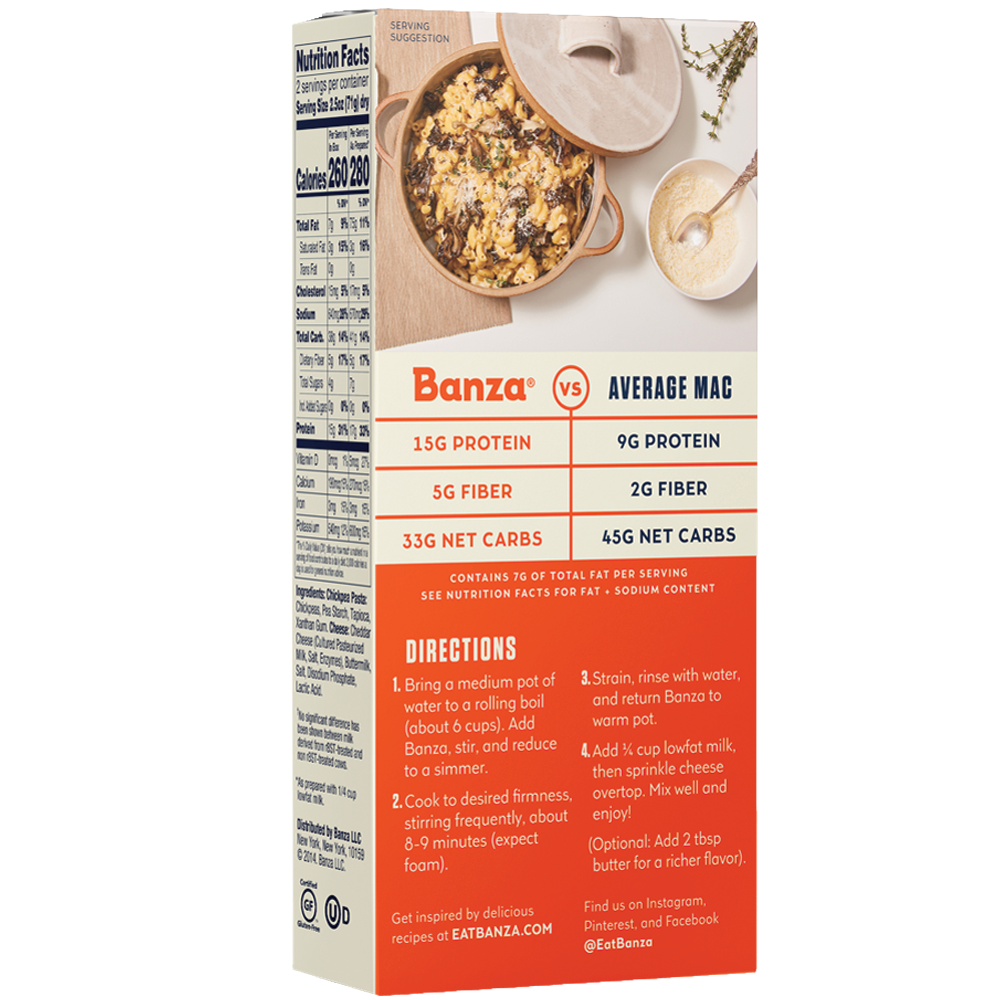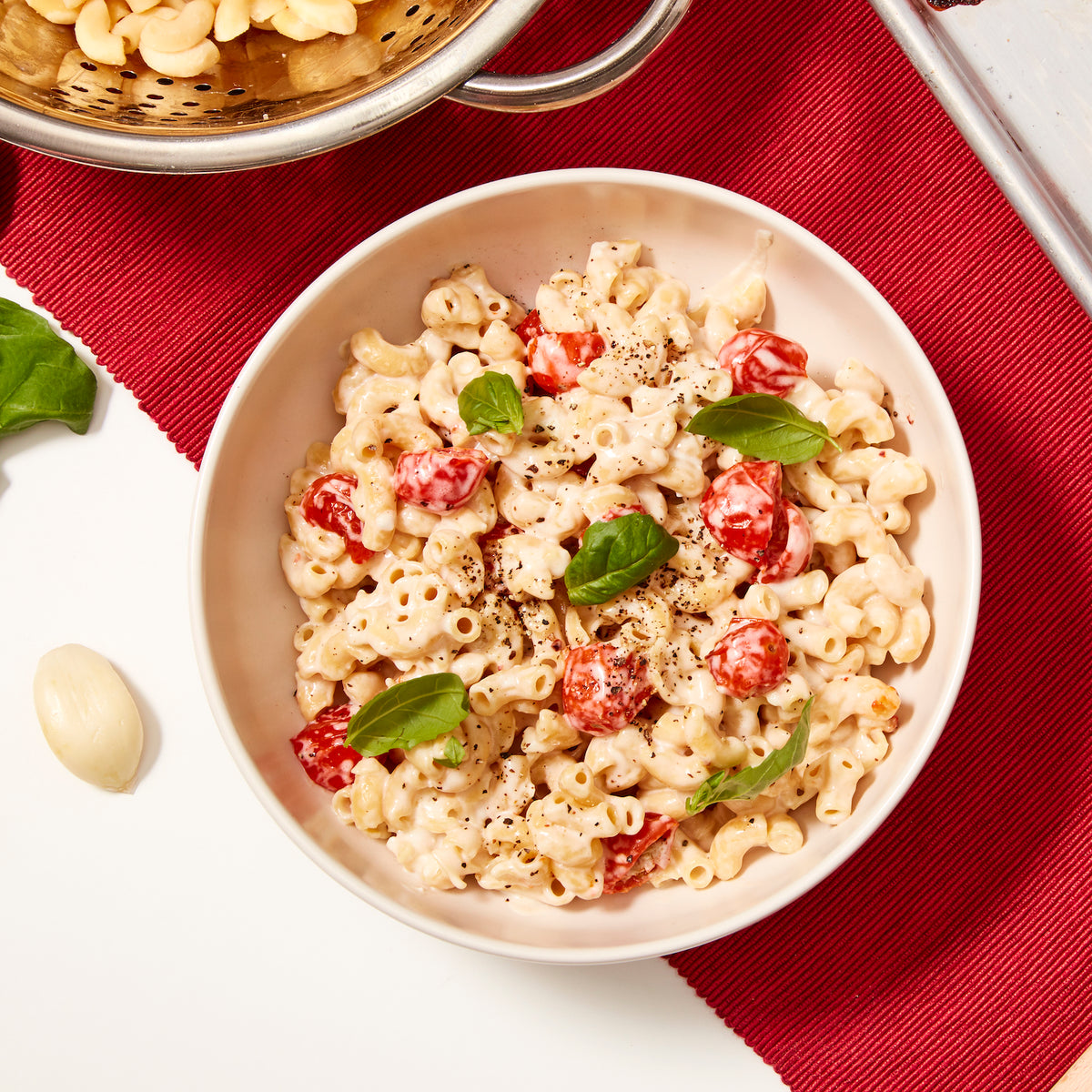 Elbows & White Cheddar
Chickpea mac n' cheese that'll make you do that little head bobbing dance you only do after you eat something you were craving. Our classic elbows are made from, you guessed it… chickpeas! Paired with a slightly more sophisticated white cheddar cheese, this pasta oozes with everything you loved about mac n' cheese as a kid. But lucky for you, it's also packed with everything your kids need in a dinner and everything you need in a dinner as a not-kid.
Ingredients: Chickpea Pasta: Chickpeas, Pea Starch, Tapioca, Xanthan Gum.

Cheese: Cheddar Cheese (Cultured Pasteurized Milk, Salt, Enzymes), Buttermilk, Salt, Disodium Phosphate, Whey, Lactic Acid, Nonfat Dry Milk.

Contains: Milk.

Butter isn't required, but if you want to live on the wild side, adding a tablespoon or two will make the final cheese sauce richer and creamier!
A creamy bowl of mac is a great place to throw in some veggies, fresh herbs or spices to change things up. We love adding sauteed mushrooms to white cheddar.
Finish your mac with some fresh cracked pepper (and maybe a little Parmesan!) for a Cacio e Pepe experience.
How to Cook Banza Elbows & White Cheddar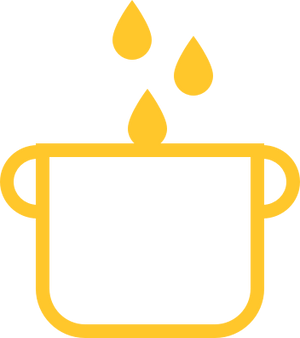 Step 1
Bring a medium pot of salted water to a rolling boil (about 6 cups).
Step 2
Add Banza, stir, and reduce to a simmer.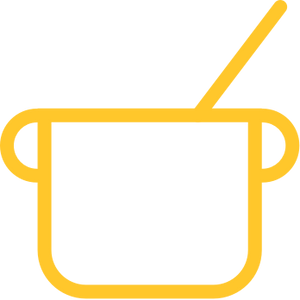 Step 3
Cook to desired firmness, stirring frequently, about 8-9 minutes (expect foam).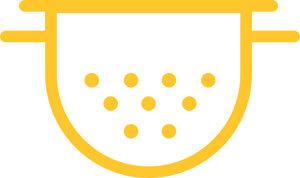 Step 4
Strain and rinse with warm water.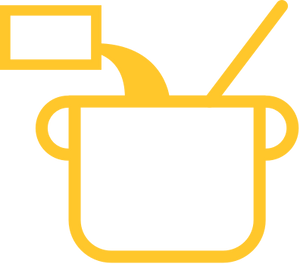 Step 5
Return Banza to warm pot. Add 1/4 cup lowfat milk, then sprinkle cheese overtop. (Optional: Add 2 tbsp unsalted butter for a richer flavor).
Step 6
Mix well and enjoy!
How Banza Mac Stacks Up
Made from
Chickpeas
Better for your taste buds. And the planet. And, well... you!
Full of the
Good stuff
Protein? Tons. Fiber? Yup. Carbs? Less. Gluten? Nope.
Most importantly…
Delicious
Tastes like the mac you know and love.
Customer Reviews
<! –– Bazaarvoice Shopify Integration Version 1.8 ––>