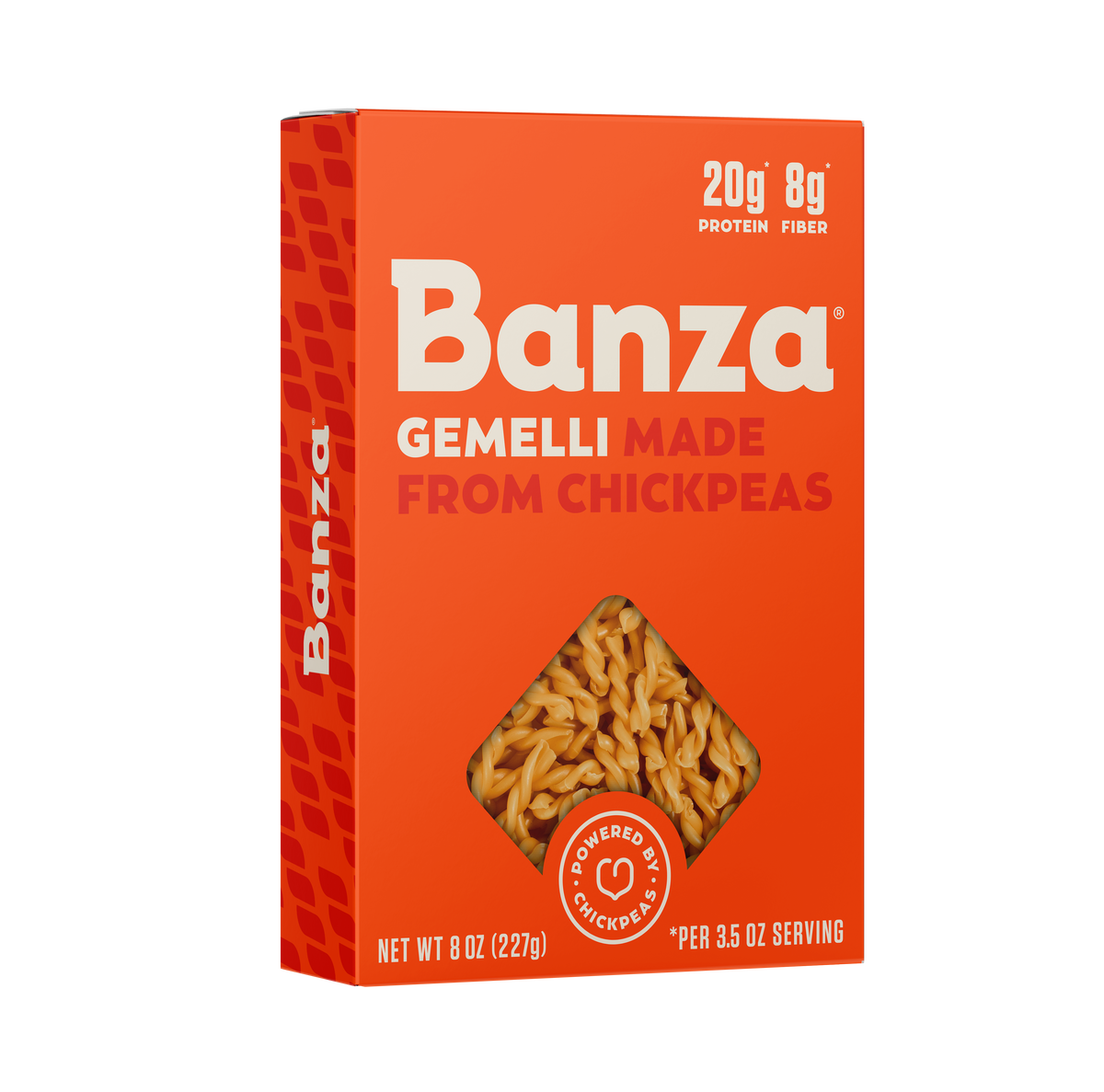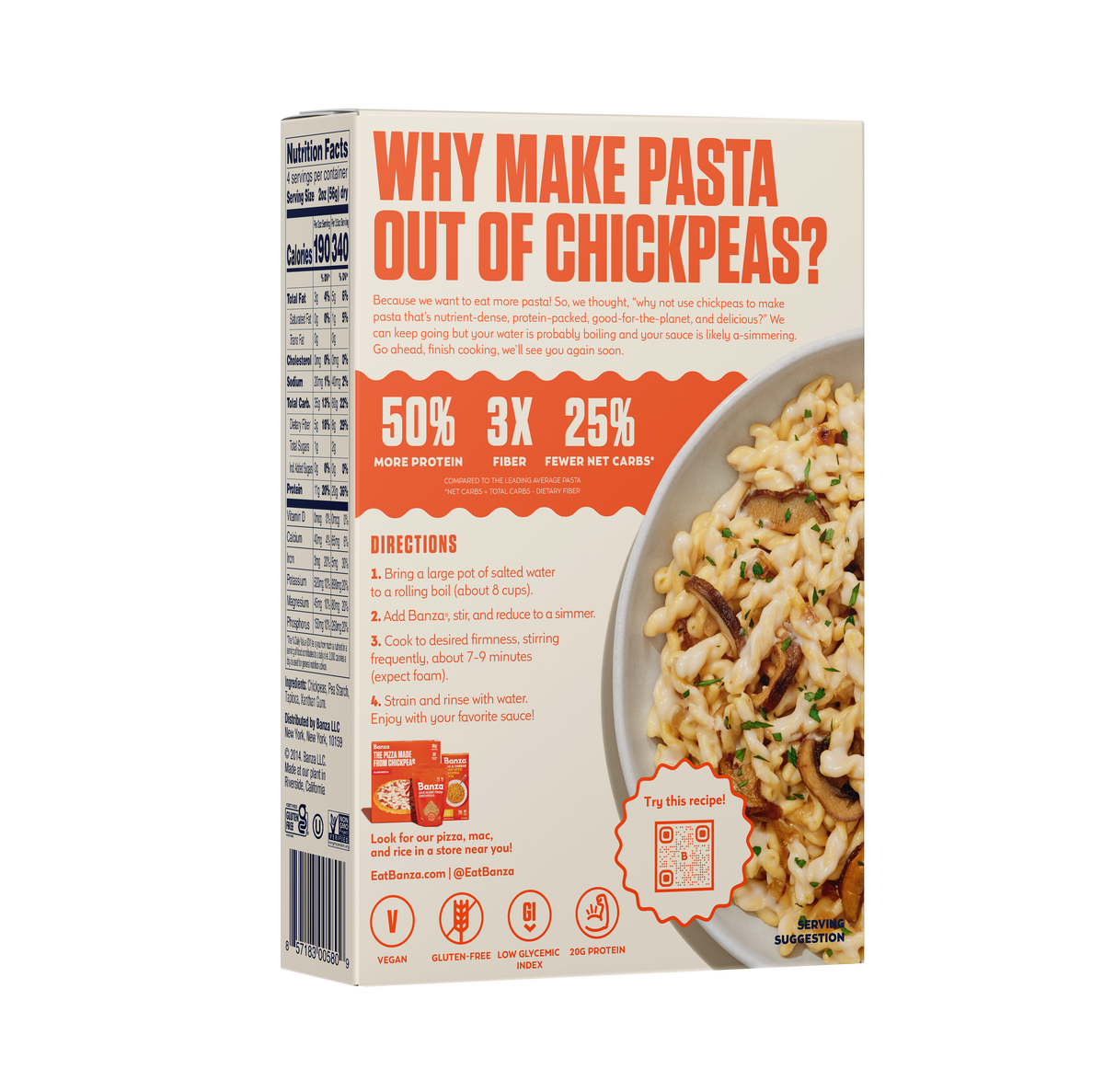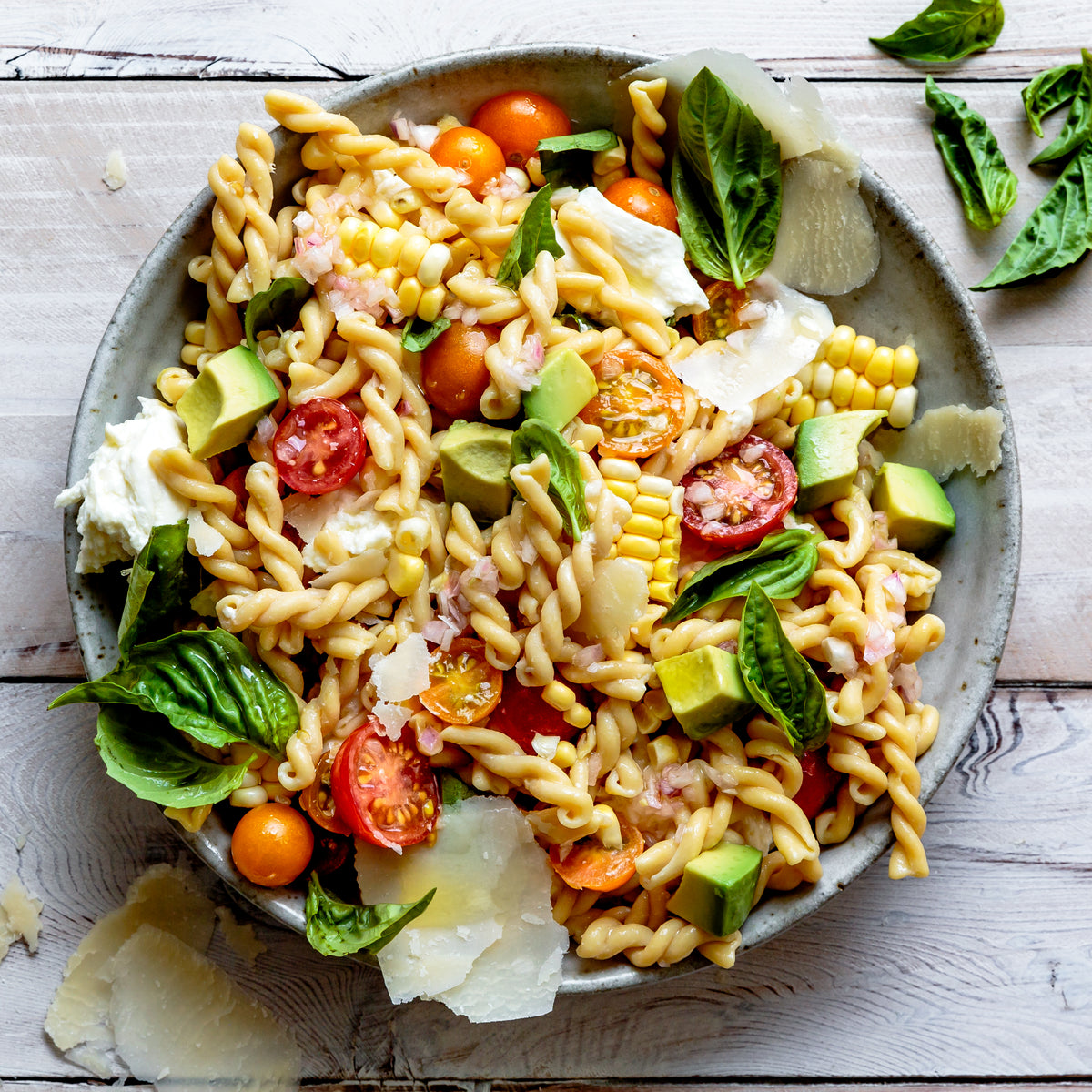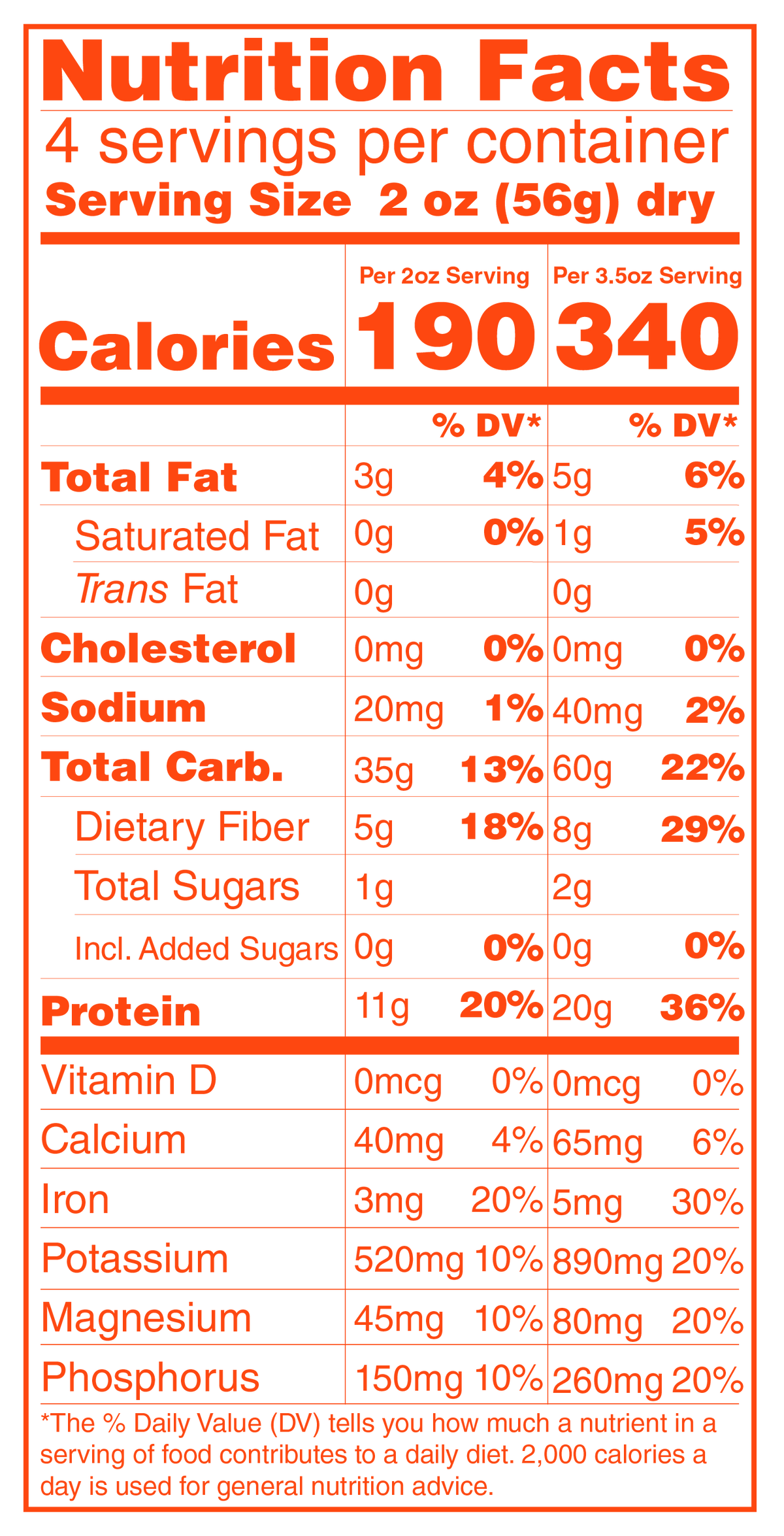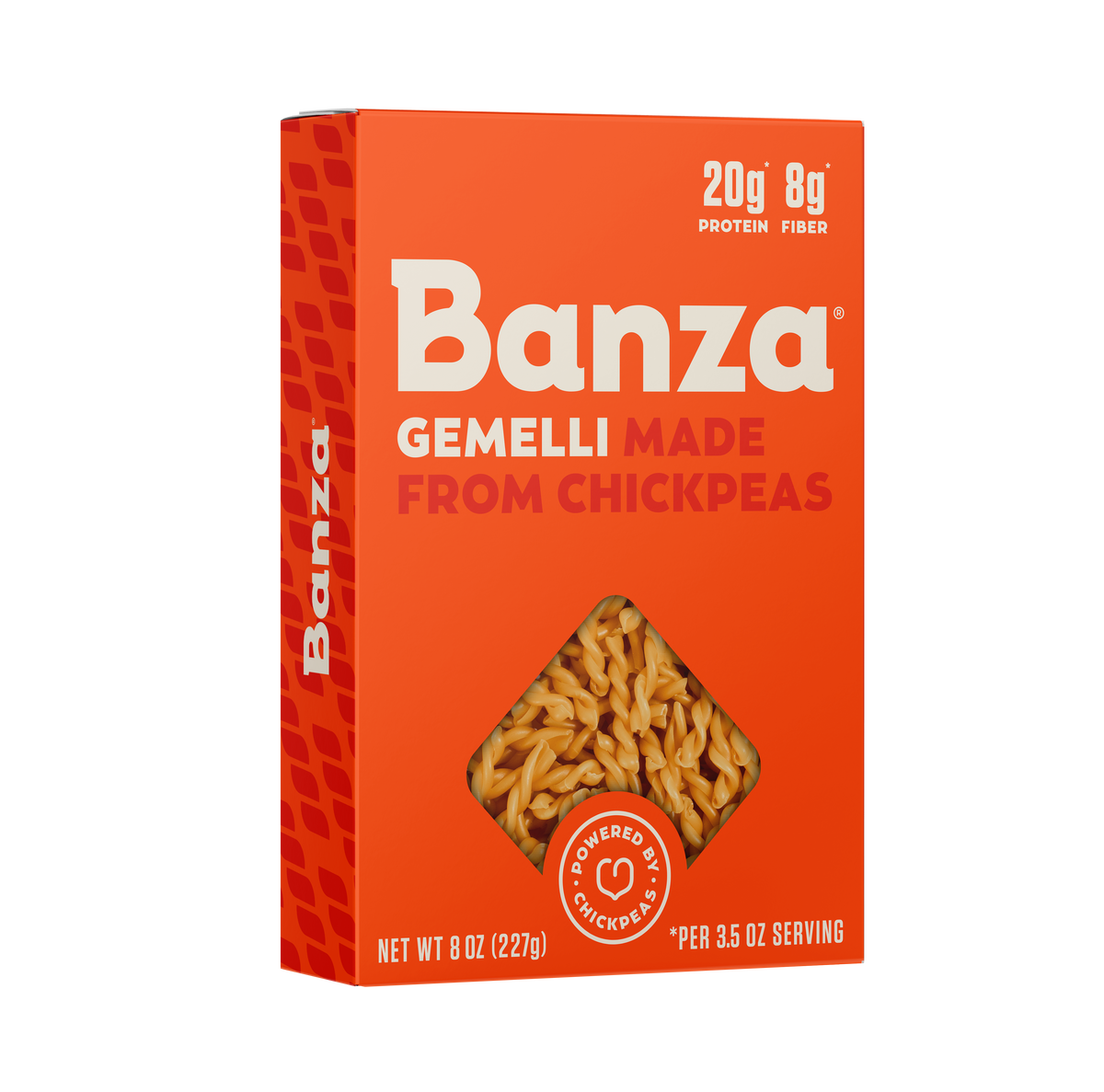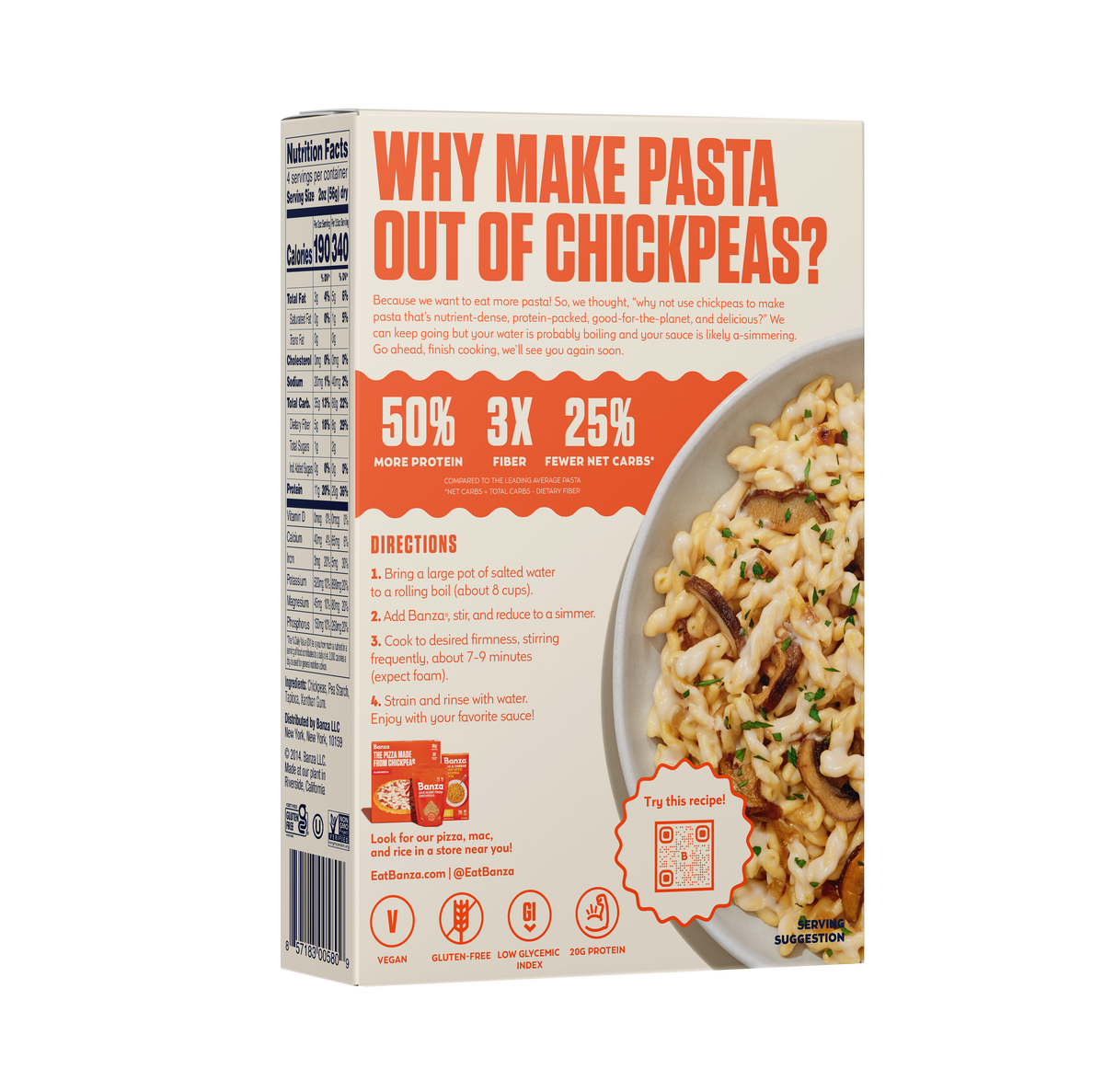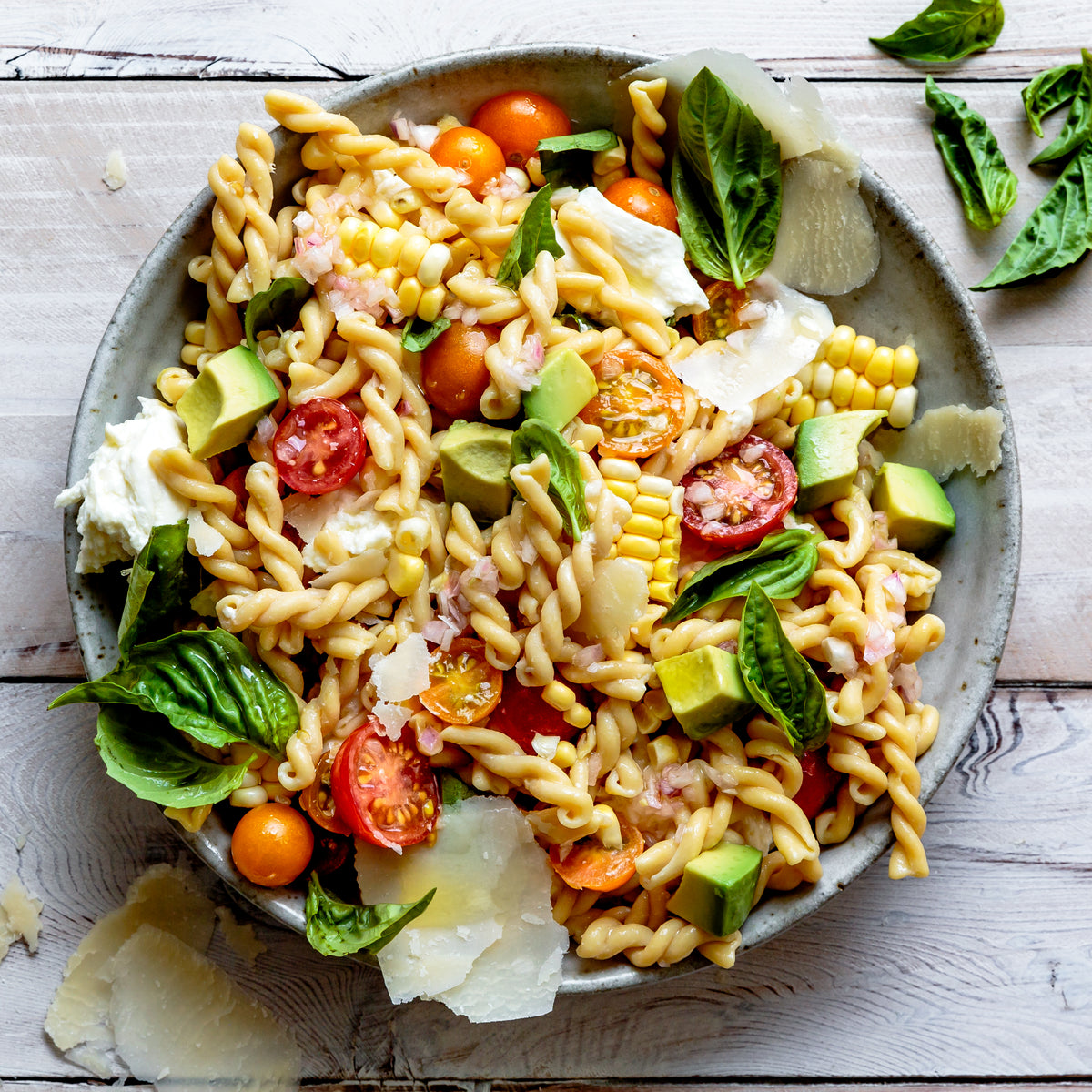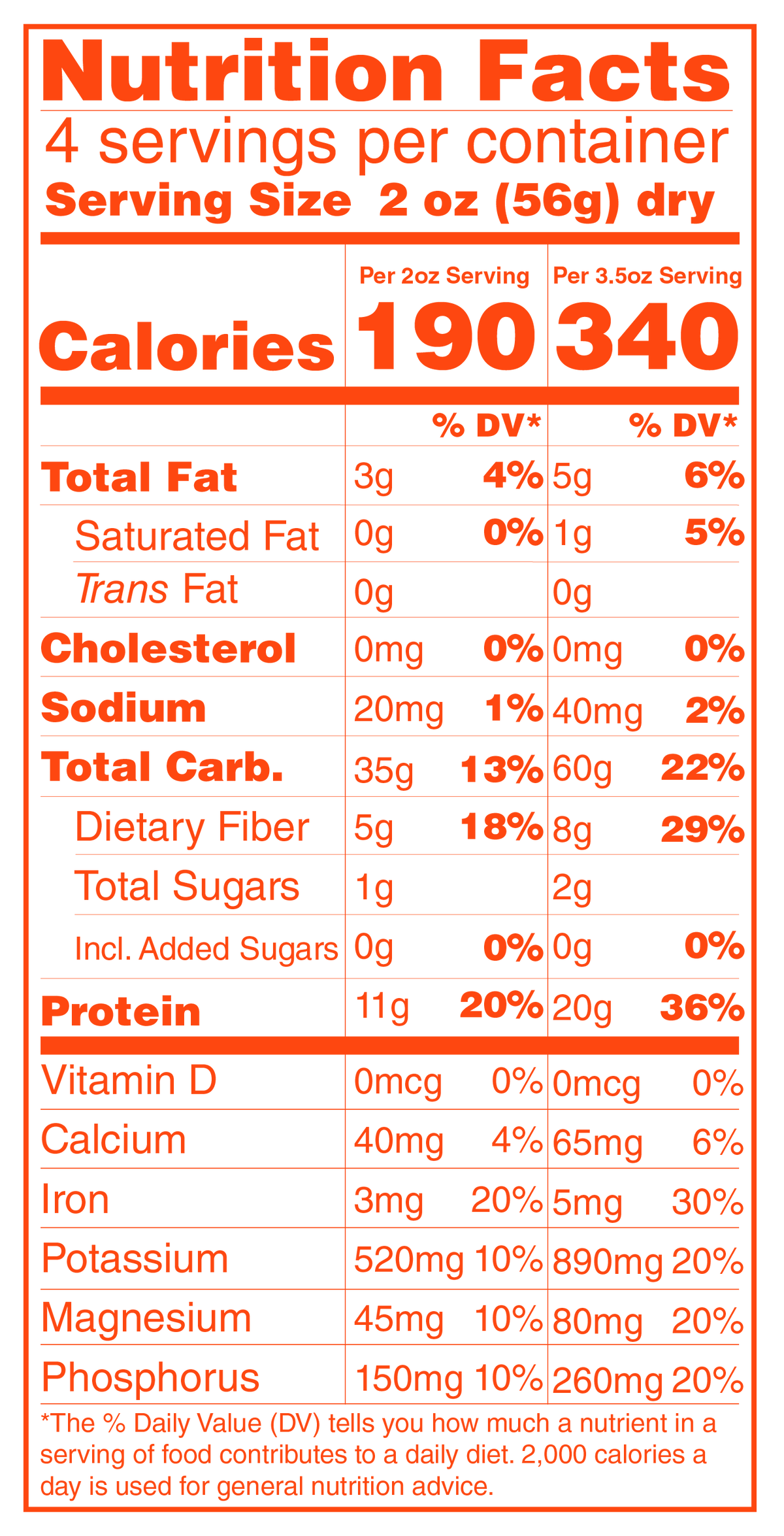 Gemelli
We make all the pasta shapes you love with chickpeas. Why? Because we want to eat more pasta! And when your pasta is nutrient-dense, good for the planet, packed with 20G of protein, AND super delicious? Then pasta night can be every night!
Ingredients: Chickpeas, Pea Starch, Tapioca, Xanthan Gum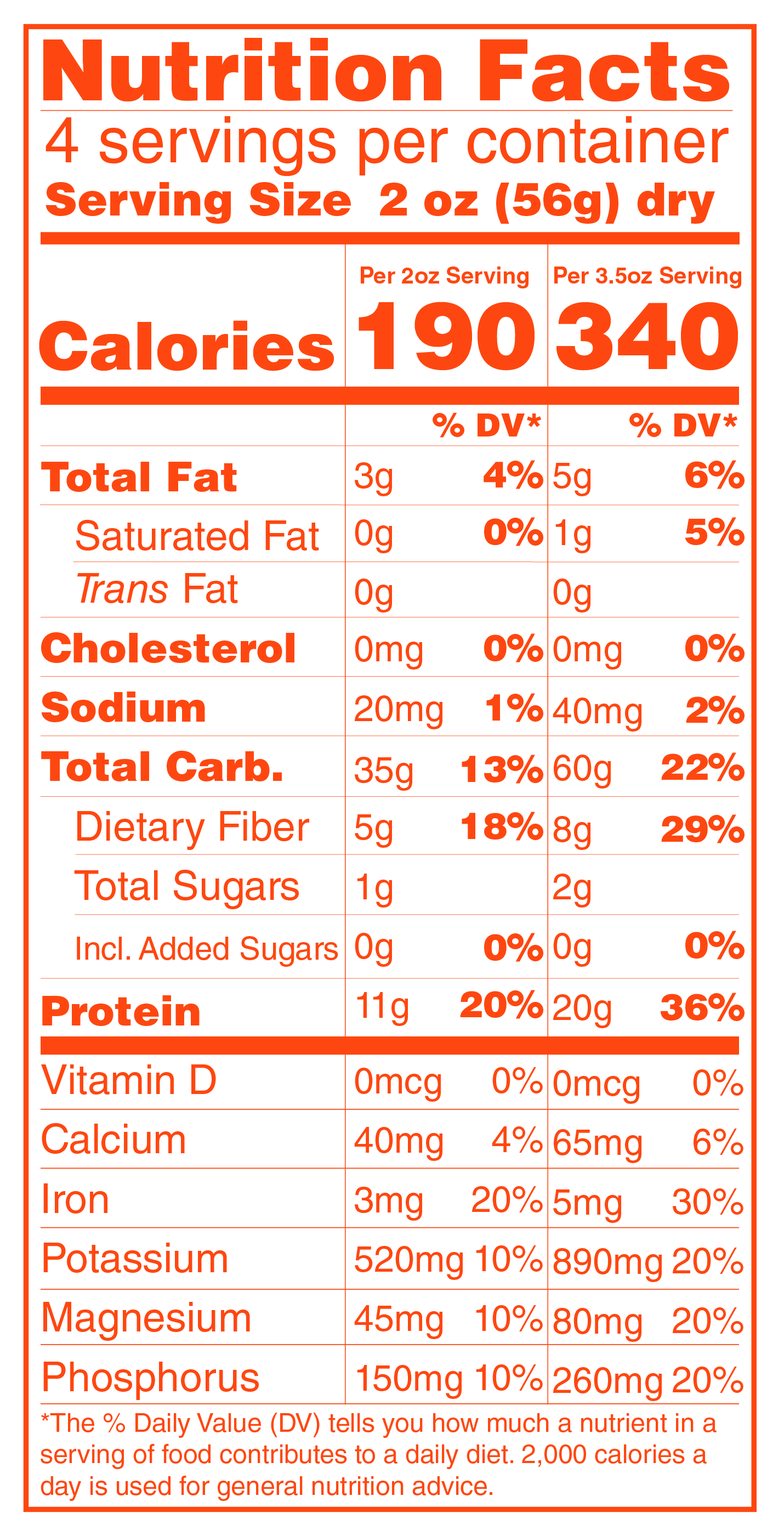 Taste your pasta as you get close to the recommened cook time. The texture is all about personal preference and the only way to know when your pasta is cooked perfectly is to try it!
Don't be afraid to adjust the burner as you go. The water should maintain a steady rolling boil as the pasta cooks and stirring frequently helps to ensure it cooks evenly.
If you're making a pasta salad or cooking extra pasta to meal-prep, we recommend cooking it to the lower end of the time range and tossing it with a little olive oil before storing in the fridge. Our pasta does best when stored alone, and tossed with sauce right before eating.
How to Cook Banza Gemelli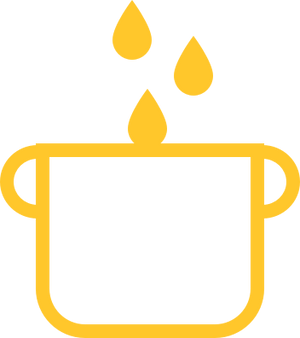 Step 1
Bring a large pot of salted water to a rolling boil (about 8 cups).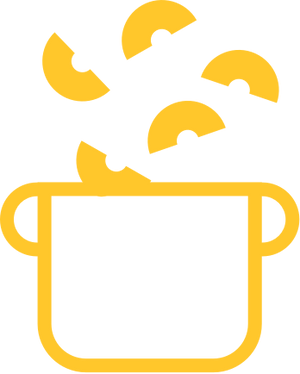 Step 2
Add Banza, stir, and reduce to a simmer.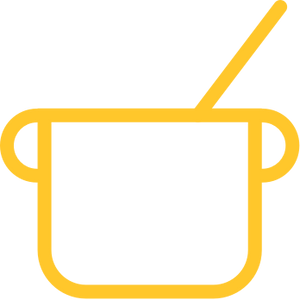 Step 3
Cook to desired firmness, stirring frequently, about 7-9 minutes (expect foam).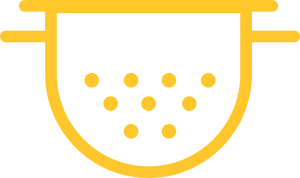 Step 4
Strain and rinse with water.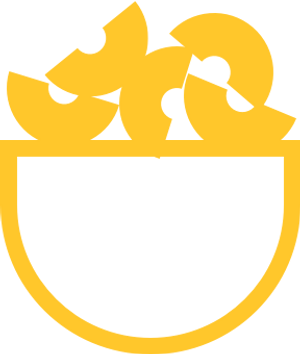 Step 5
Enjoy with your favorite sauce!
Step 6
Store your sauce separately from your pasta.
How Banza Pasta Stacks Up
Made from
Chickpeas
Better for your taste buds. And the planet. And, well... you!
Full of the
Good Stuff
20G of protein. 25% fewer carbs. 100% easy-to-make.
Most importantly…
Delicious
5 stars x 1000+ reviews = A lot of satisfied pasta-eaters.
Customer Reviews
<! –– Bazaarvoice Shopify Integration Version 1.8 ––>