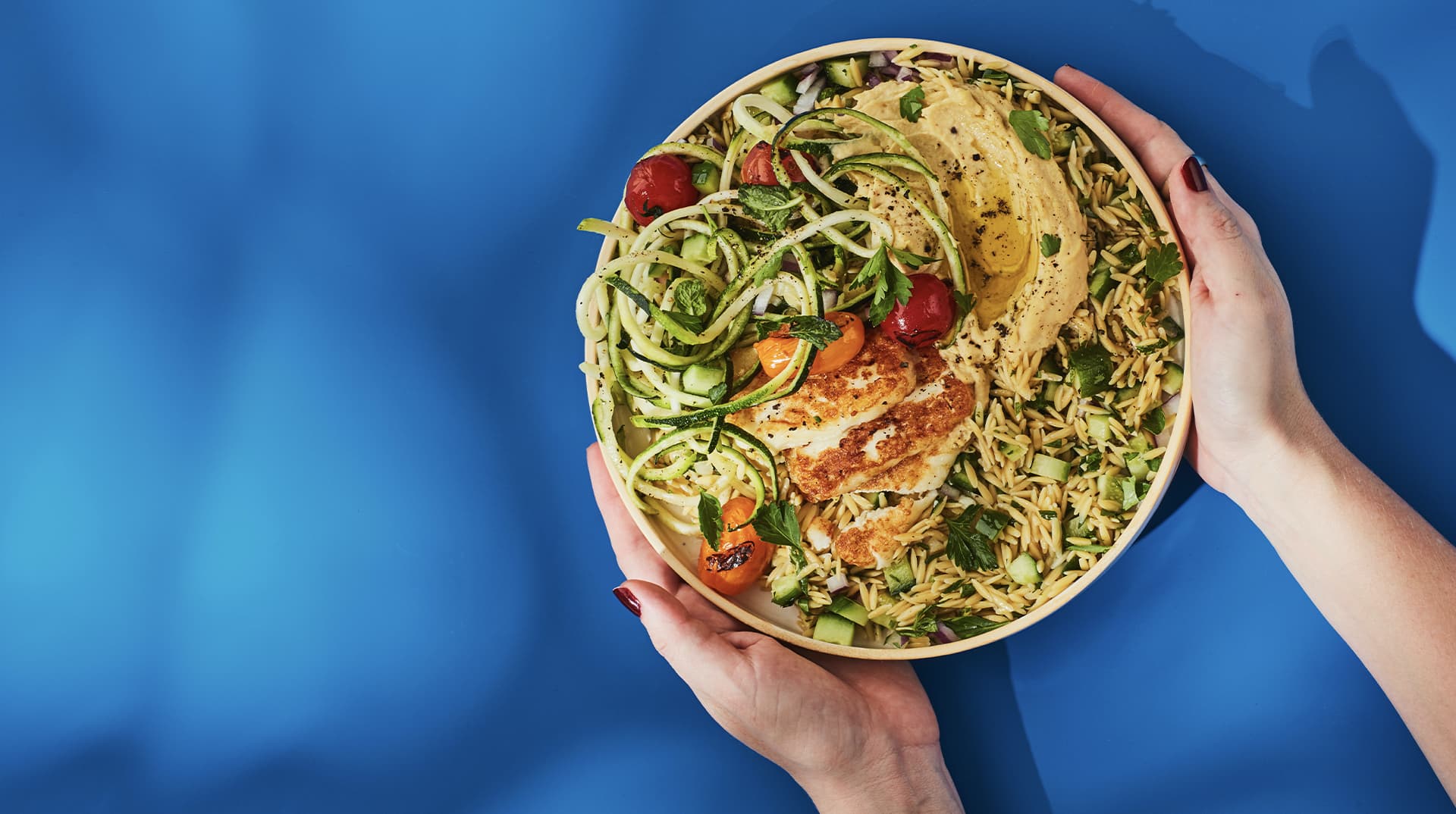 How to Cook Banza Rice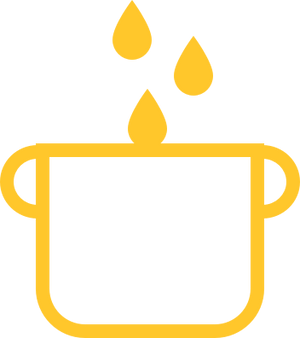 Step 1
Bring a medium pot of salted water to a boil.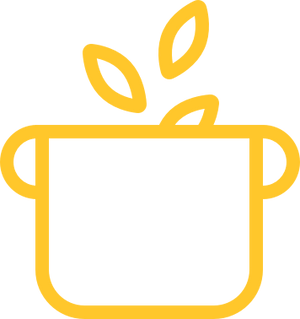 Step 2
Reduce heat to a simmer and add Banza.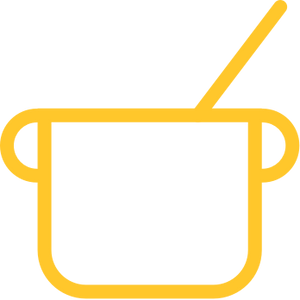 Step 3
Following package instructions, cook to desired firmness, stirring occasionally. Expect some foam.
Step 4
Drain using a fine mesh strainer and return to pot.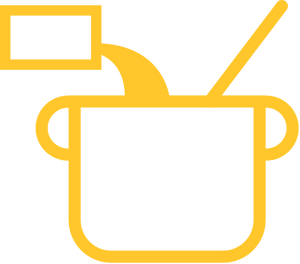 Step 5
Stir in 1 tbsp of olive oil or butter (optional). If cooking flavored rice, stir in seasoning packet and let sit for 2 minutes.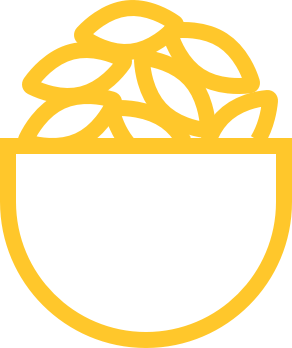 Step 6
Fluff with a fork and enjoy!