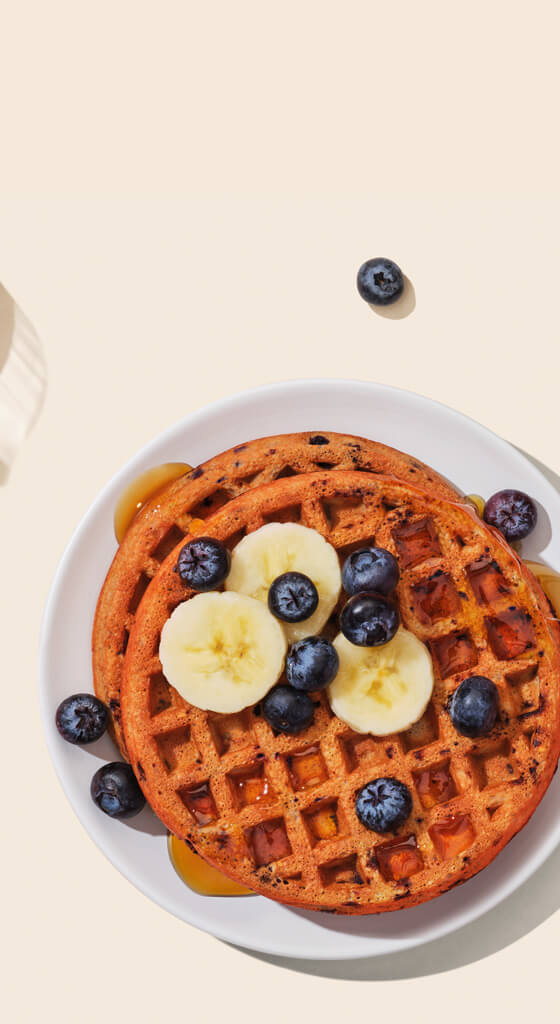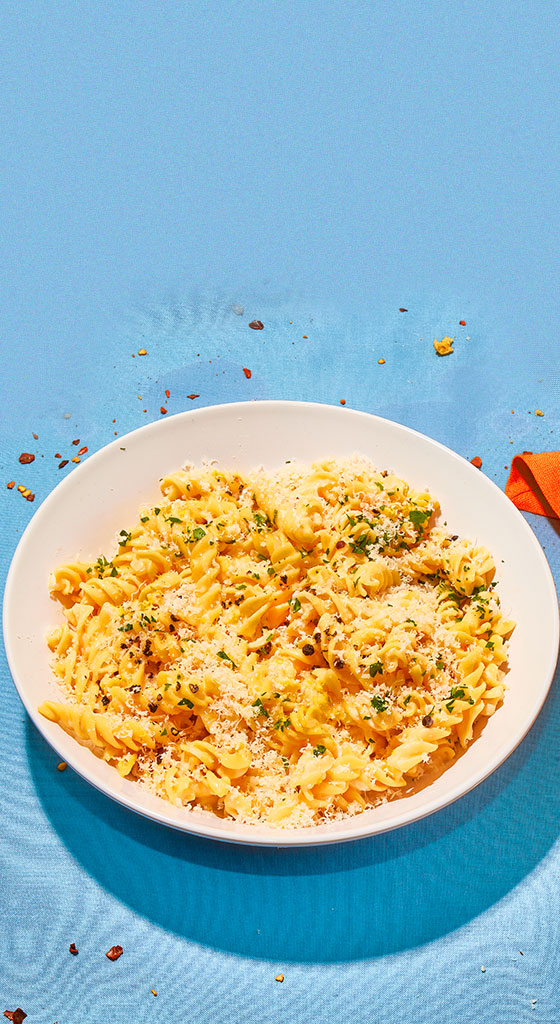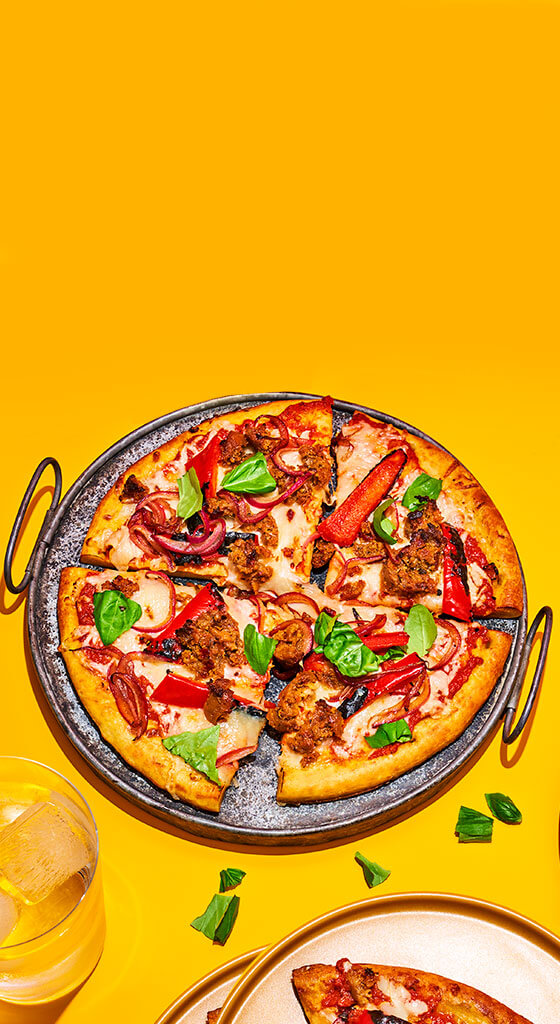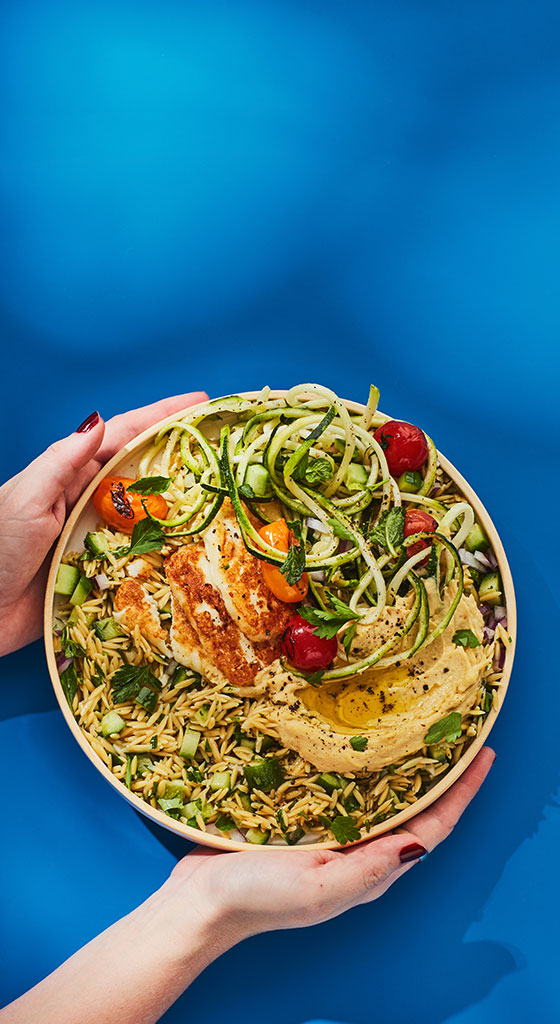 Delicious meals. More protein. Fewer carbs.
What our fans say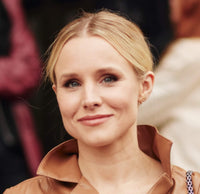 "It tastes like regular pasta, it's so good... I'm telling you, this pasta has changed my life!"
"This pasta is worth the gluten-free hype. And we've tried a lot of alt-pastas."
"A healthy twist on the al dente dinner."
"We polished off our bowls. And then I refilled them."
"If you're looking for a healthier take on pizza night, or honestly just want some truly unique pizza for once, look no further than frozen Banza pizzas."
"This is honestly better than other frozen pizza I've tried before — and I've tried a lot of frozen pizzas."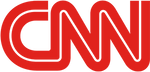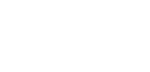 Banza x TABASCO®
Banza and TABASCO® Brand have teamed up to create a high protein pizza that gets hotter by the bite. This 'za features a red sauce mixed with TABASCO® Brand Red Pepper Sauce in the middle and TABASCO® Brand Scorpion Sauce around the edge... their ~hottest~ sauce. Put your tastebuds to the test by powering through to the crust.
NEW PRODUCT!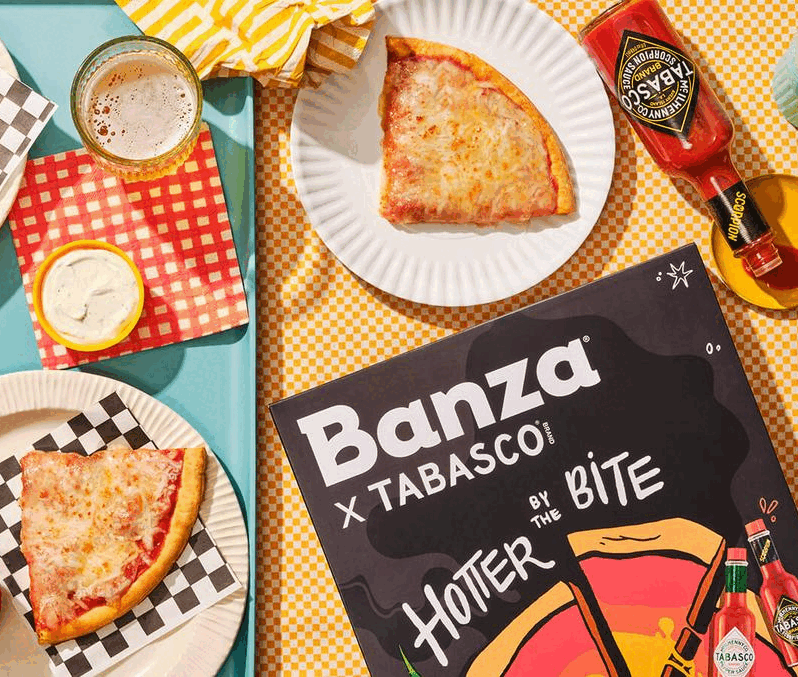 Meet Banza protein waffles
You know what makes mornings better? Waffles. And when those waffles are protein-packed, crispy yet oh-so-fluffy, and ready in less than 5 minutes? You can seize the day! Or, at the very least, breakfast.

Shop Protein Waffles below or find all three flavors in your nearest Whole Foods to make each morning bright and buttery.
NEW PRODUCT!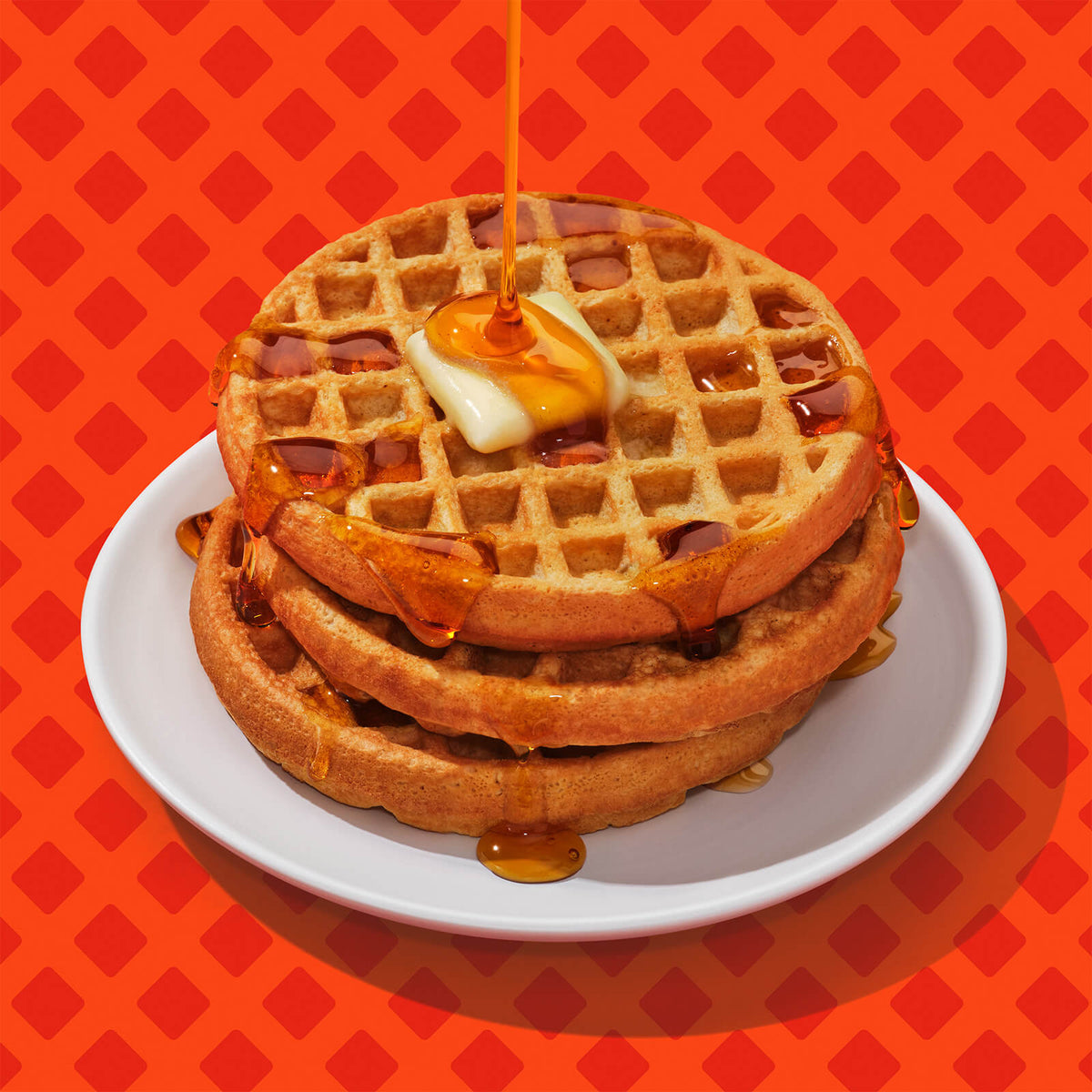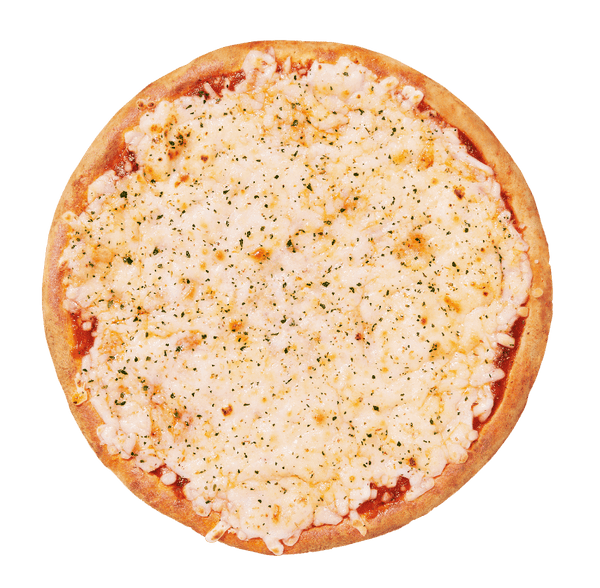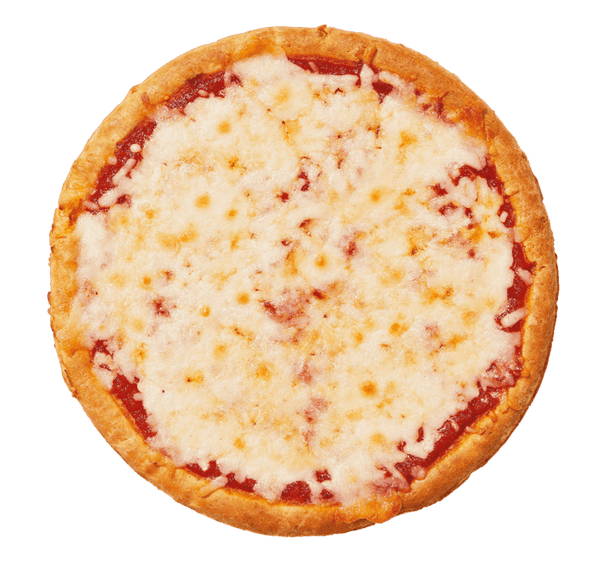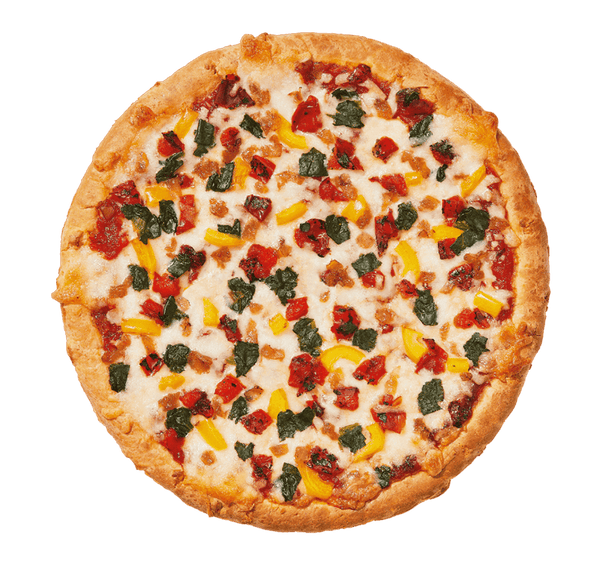 Banza Pizza is here
Chickpeas. Pizza. Together at last. Just like our pasta, each one of our new crispy, doughy, delicious pizzas is packed with protein and fiber… and goes easier on the carbs. It's everything you crave in a pizza, with everything you need in a dinner. So, meet your macros & cravings in the middle. Every. Single. Night.
What makes Banza better? Made from
chickpeas
Better for your taste buds. And the planet. And, well... you! full of
the good stuff
Protein? Tons. Fiber? Yup. Carbs? Less. Gluten? Nope.
MOST IMPORTANTLY…
delicious
5 stars x 1000+ reviews =
A lot of satisfied Banza-eaters.
Learn More