How to Cook Banza Pizza
Step 1
Preheat oven to 400°F.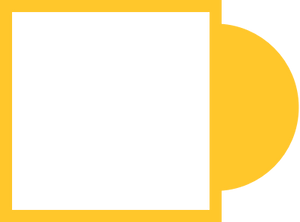 Step 2
Remove crust from box and unwrap all packaging, including the cardboard round.
Step 3
Place pizza directly on middle oven rack. Bake according to package instructions, or until crust is light golden.
Step 4
Watch as it cooks, oven temperatures and times vary.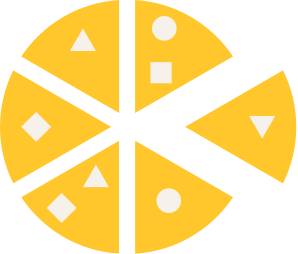 Step 5
Remove from oven with tongs or a spatula. Slice & enjoy!